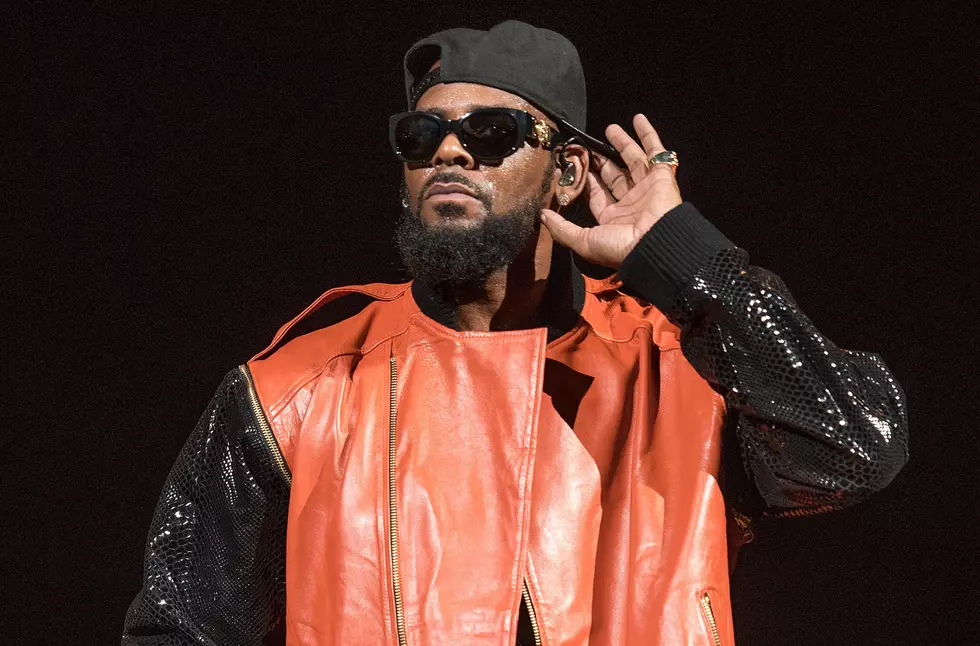 Two More Women Accuse R. Kelly of Sexual Abuse
Mike Pont/Getty Images
Speaking exclusively with Buzzfeed News, Michelle is the mother of an alleged victim by the name of "N," who allegedly began a relationship with the R&B singer when she was 17 in Chicago. Michelle told the news outlet that her now 27-year-old daughter is brainwashed and is one of the women apart of the "cult" Kelly was accused of having earlier this year. Michelle believes her daughter is in danger telling the news outlet, "I don't know what hold he has on her, but her last words to me was, 'Don't ever give up on me."
The other woman, Lizzette Martinez, stated that Kelly allegedly mentally and physically abused her during their four-year relationship. Martinez says she met Kelly in 1995 when she was a 17-year-old high school student in Florida. She also claims Kelly took her virginity and forced her to participate in sex acts against her will. Their relationship ended in 1999.
While the age of consent in Illinois is 17, in the state of Flordia, it is 18. These two new allegations add to a long list of accusations against the singer. Outside of his infamous trial for child pornography, the singer has faced lawsuits for sexual misconduct and has been accused of grooming multiple teenage girls.
As the #MuteRKelly movement has garnered support from singer John Legend, actress Kerry Washington, and director Ava DuVernay, R. Kelly has spoken out about the allegations against him.
Currently, the singer isn't facing any criminal charges.
20 Best R&B Albums of 1997