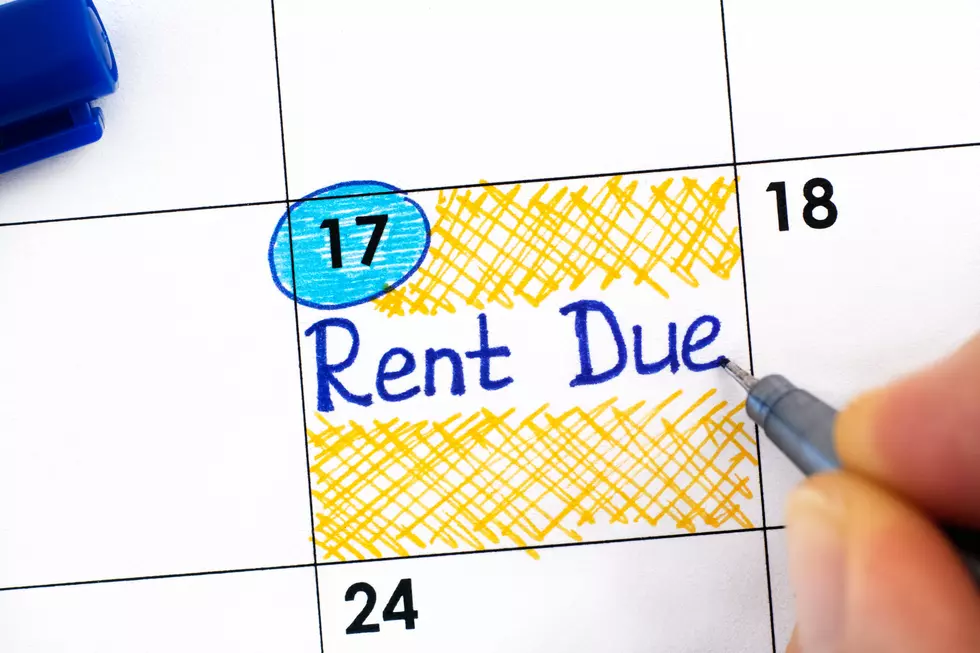 TX Rental Assistance Program Has Residents Mad
Getty Images/iStockphoto
Texas residents aren't too happy with the start of the Billion dollar Texas rental assistance program.
According to KWTX, the state began accepting applications for the $1.3 billion dollar program in February but as of march only 250 payment had been granted out of 72,000 applications due to several issues.
Those issues included; the inability to enter phone numbers and check the status of the application, phone calls going unanswered, and a decrease in phone operators due to the winter storm.
In a recent interview with state lawmakers the executive director of TDHCA claimed that the issues are being fixed. They have hired hundreds of operators to help with the back log   of applications but many tenants may have to re-apply.
This Texas 'Castle' With a Stone Bridge Was Once a Dance Hall