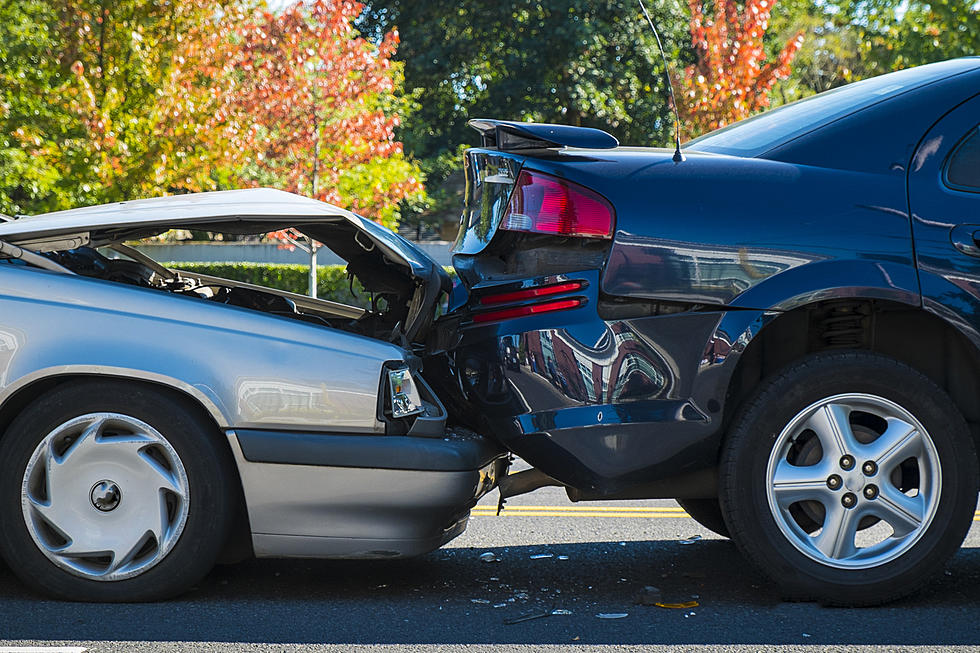 TxDOT Introduces New Initiative To Lower Accident Rate
RobertCrum
TxDOT is pushing for a change!
Can you believe it's been 21 years since the last time there was a day without a fatal crash  in Texas?
According to KWTX, more than 75,000 people have died in preventable, fatal crashes, caused by things like speeding, drunk driving and distracted driving since November 7th, 2000. With numbers like that TxDOT is pushing a new initiative for change.
The #EndTheStreakTX campaign is geared towards educating the public on safety conditions, limiting the number of accidents and making the roads safer. Through this  campaign, the public will hear stories of people affected by crashes on social media and reminders along the side of the road. Tex-dot biggest goal is to bring awareness.
All drivers are being advised that the Holiday season is known to have an increase in fatal accidents. Don't put yourself in a position by driving drunk, fatigued or distracted and always wear a seatbelt.
TxDOT and their initiative can't do it alone so let's put our best foot forward to create change and safer roads.
Meet Texas' Most Wanted Fugitives
Here Are 10 Killeen Airbnb's To Check Out
Did you know that Killeen had some nice AirBnb's?? Here are a few to check out and recommend to others that come to Texas to visit you!