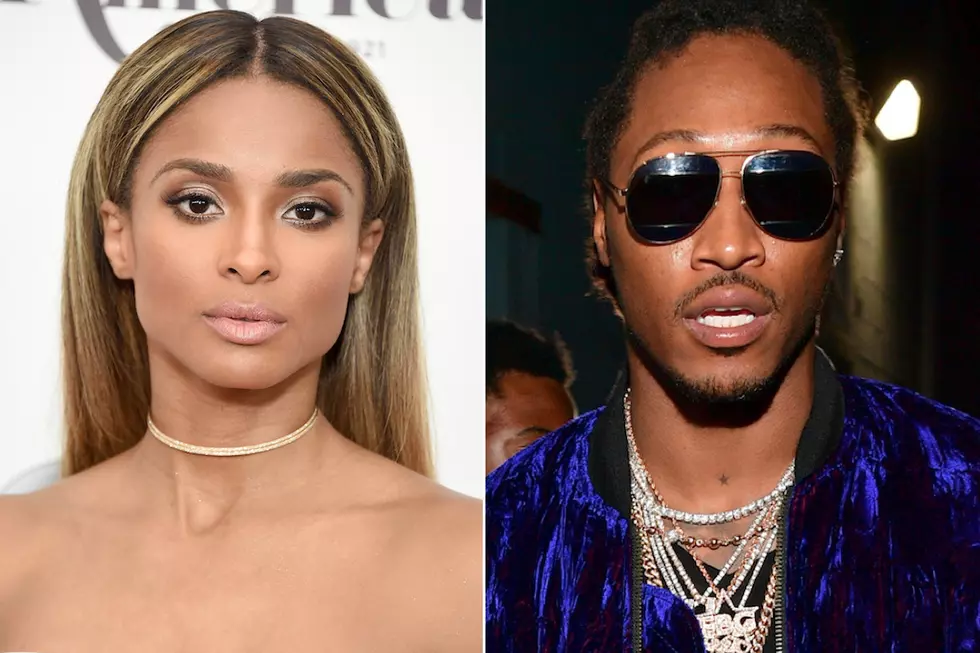 Why Is Future Still Talking About Ciara? 'Girl, You My Possession'
Michael Loccisano / Prince Williams, Getty Images
The 17-track album features one song in particular that has Twitter thumbs jumping, "My Collection," another track aimed at his ex and the mother of his child, Ciara.
"She told me she was an angel/She f---ed two rappers and three singers/She got a few athletes on speed dial/I'm tryna get the case dismissed before I see trial/And these codeine handles ain't got nothin' to do with my lil' child."
Future's back and forth with Ciara (who's since moved on, married quarterback Russell Wilson and is currently expecting with her new hubby) isn't new. But after Ciara dropped her defamation lawsuit back in January, folks were hopeful that the drama and hurt feelings would stop, or at least be dealt with in private. No such luck.
Of course, Twitter has been having a field day, as it always does when star's relationship drama and issues go public. For her part, Ciara doesn't seem to have responded as of yet.
Check out Twitter's responses to the track below.