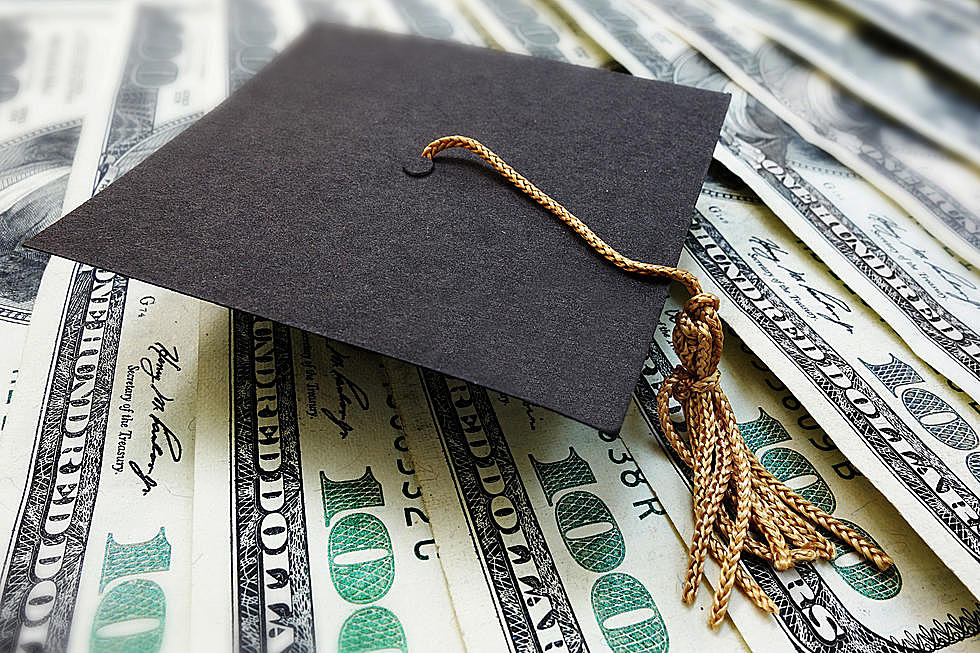 You Can Now Apply for the Ride for Change Minority Scholarship
Getty Images
Last summer, a DJ with one of our sister stations out in Abilene decided he'd had enough of 2020's negativity and set out to spread some positivity and do a little good.
Frank Pain set out on an 11-city motorcycle ride across Texas (with a stop in Oklahoma, too) as part of the 'Ride for Change' to accomplish a couple of goals.
The first was to foster goodwill and get people talking to each other offline like human beings. Frank found himself getting into intense and often malicious fights with people on social media before realizing how destructive that was, and he wanted to encourage people to remember that we're all human beings and we're all in this together. We owe it to ourselves and our friends and neighbors to do better.
In the video below (recorded in September 2020), Frank explained his mission.
Frank's other goal was to raise money for minority scholarships. Now he's taking applications from minority students interested in a little extra money to help them pay for college or trade school.
We'll be accepting applications now through April 30 online and at our office in Temple. (More on that below.)
In order to qualify, you'll need to be currently enrolled as a senior in a Central Texas high school and be set to graduate in 2021. Frank's looking for applicants with at least 30 hours of community service and a a minimum of at least an eighty (80) GPA for the first three and one-half (3.5) years of high school.
Check out the application for all the details. You can download it here or using the button below, or you can pick up a copy in our front office, 608 Moody Lane, Temple, TX during regular business hours (weekdays 8AM to 5PM).
You can return an application to our front office, or upload a PDF copy using the form below.
LOOK: Here are 25 ways you could start saving money today
These money-saving tips—from finding discounts to simple changes to your daily habits—can come in handy whether you have a specific savings goal, want to stash away cash for retirement, or just want to pinch pennies. It's never too late to be more financially savvy. Read on to learn more about how you can start saving now. [
From:
25 ways you could be saving money today
]