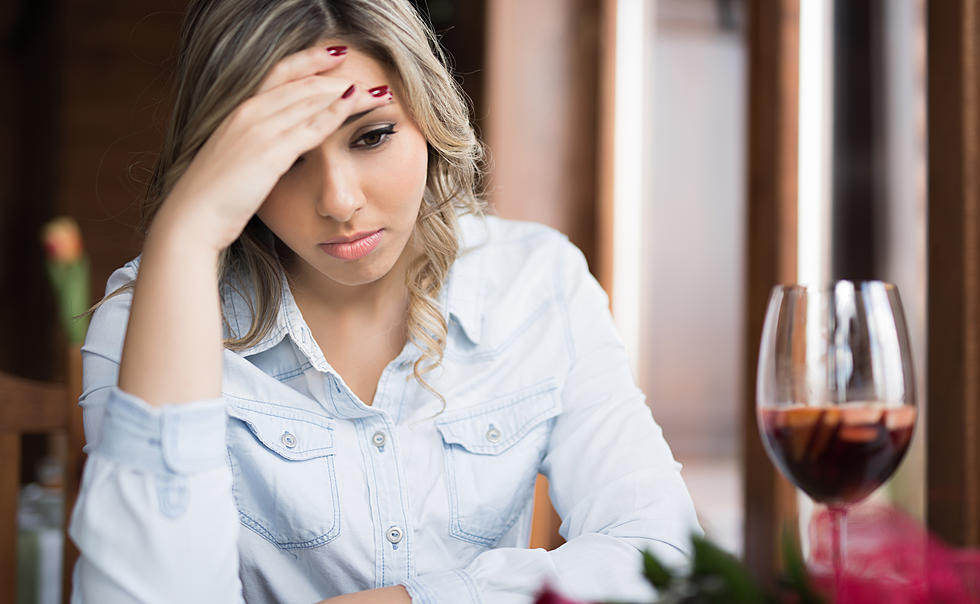 1 Out Of 5 Texas Relationships Ended in 2020 Because Of Alcohol Abuse
DjelicS
A poll conducted by the American Addiction Center found that 1 out of 5 relationships between people from Texas ended because of alcohol abuse.
Before I give you the info on the study, let's be honest: during these stressful COVID times, one must wet thy beak!
How much or when you drank was a deciding factor on whether or not your relationship could withstand the pandemic pressure, according to the people who conducted the study.
So ladies, is it going to be William or Wine?
Fellas, Tequila or Tamika?
Seems like Tequila won this year!
The study found that 15% of those polled admit they have been drunk while their mate has been sober.
That, in my opinion, is what leads to the next thing found in the study.
According to the poll, 1 out of 4 couples argue when they'd been drinking.
One last key thing that I personally think is a major one:
1 out of 5 couples polled kept their drinking a secret from their partner. 82% of people involved in the survey said they would confront their partner directly if they felt their partner was hiding a drinking habit, so you know that started some fights.
Now there are secrets unearthed and trust that may be lost and irreplaceable, and then the breakup!
Hopefully in 2021, when this pandemic slows down, it'll be Tamika over Tequila.
See New Words Added to Dictionary.com in 2020