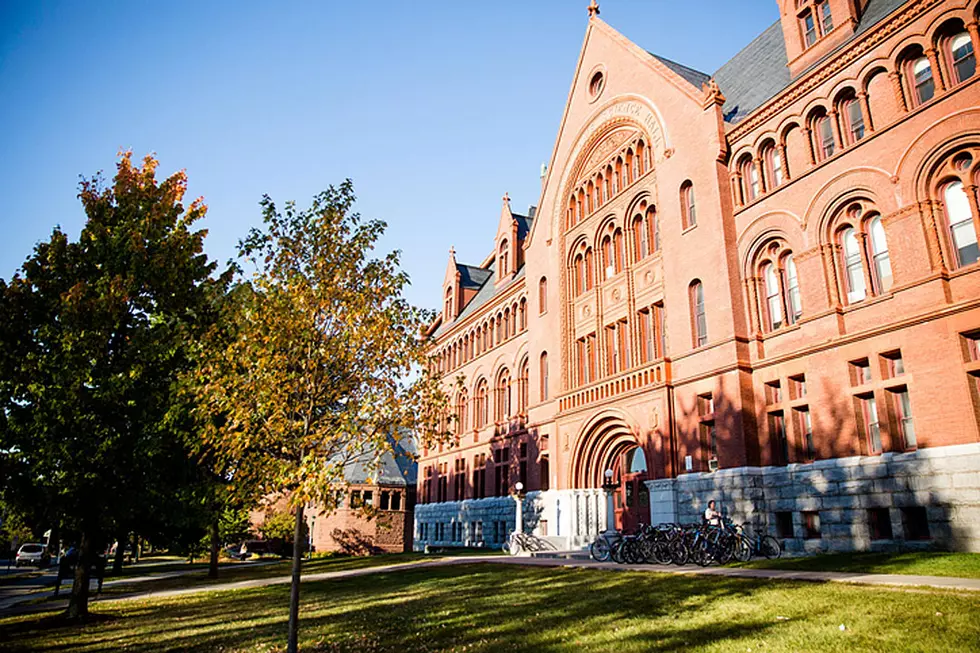 10 Texas College Campuses Ranked Safest In The Nation
iStock
A lot goes into selecting the right school for either yourself or your kids. One factor that may not always come to mind is how safe the campus is.
A Secure Life Just published an article about college safety, it includes a list of the 100 most secure campuses. The list was created from 11 years of crime statistics of large schools.
Ten Texas Universities made the list, with Sam Houston State University ranking the highest at 28th. Other Texas school include Texas Women's University (38) several University of Texas branches with the Austin campus sitting at the 79th spot. Baylor and Texas A&M barely made the list at 95 and 98.
Click here to read the entire article which includes lots of great tips on how to prevent crime on campus and some in-depth look at the statics gathered.
Ten schools in the top 100 is pretty good for Texas. Surprisingly the school that took the top spot is Touro College... In NEW YORK CITY!