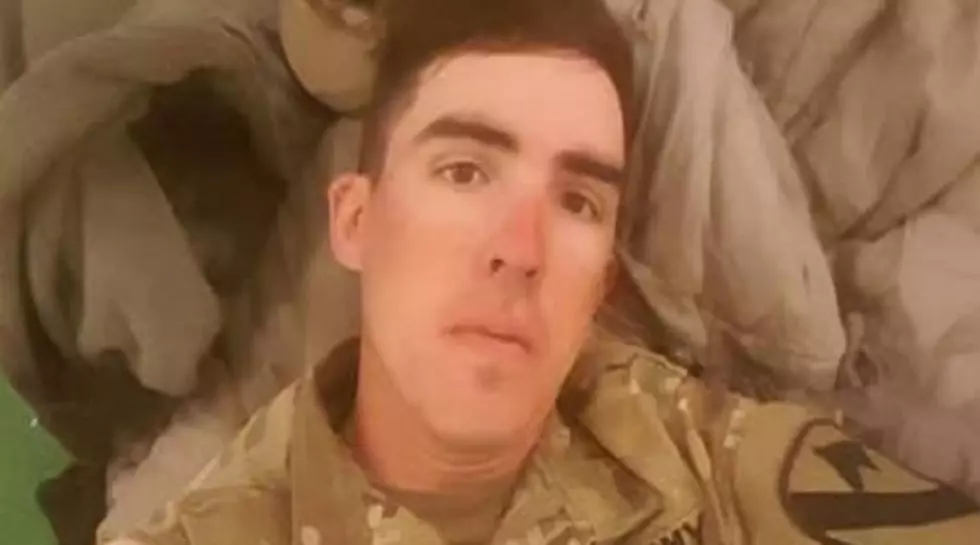 Family Seeks Missing Fort Hood Soldier
Brandon Hamilton KWTX News 10 - Missing Soldier
Brandon Hamilton with News 10 shared a story over the weekend about a missing Fort Hood soldier who's family is actively searching Central Texas for anyone who might know about his location.
Gregory Wedel-Morales has not been seen since last Monday evening. The Killeen Police Department is looking into a missing person report that was filed by Greg's family. News 10 reports that Fort Hood has confirmed that Morales has indeed been gone since August 20th. That's 'Absent Without Leave' status.
Fort Hood officials say that Greg's chain of command is staying in touch with the family regularly to update information. Greg's mother says that her son just purchased a back 2018 Kia Rio. Morales is scheduled to exit the military in September so it just doesn't make any sense for him to go AWOL at the end of his service.
Anyone with information is asked to contact Killeen Police at 254-501-8830.