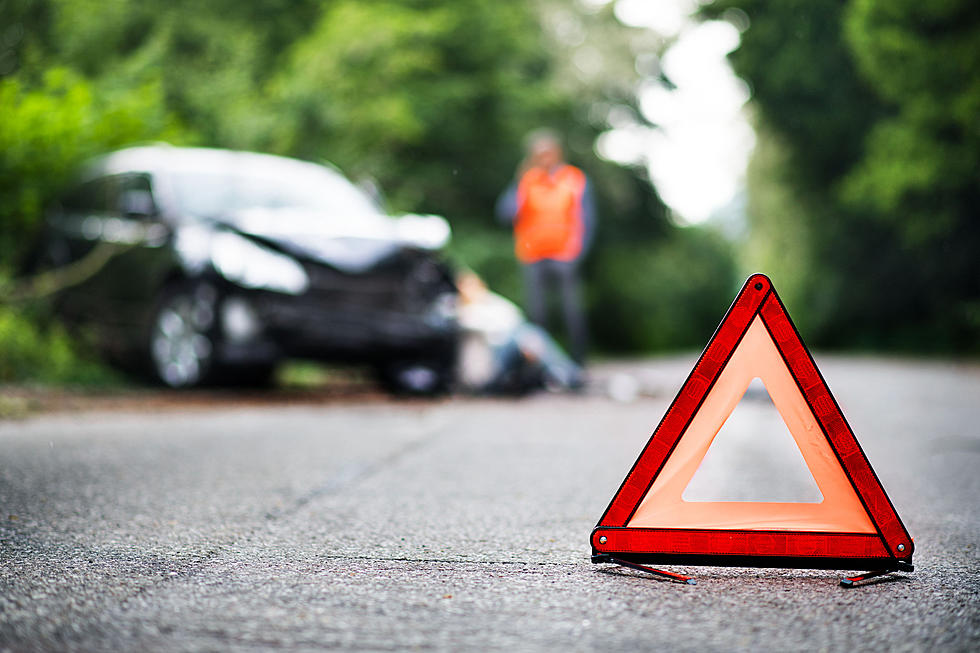 Killeen ISD Employee Struck By Vehicle On First Day Of School
Getty Images/iStockphoto
The new school year is underway today in Killeen and an incident this morning serves as a sobering reminder to all that its time to take a little extra precaution when driving at this time of the year.
Our news partners, News 10 reports that a Killeen ISD employee was hit by a car while bicycling to work Monday sending them to the hospital. Killeen police report that the incident took place at around 8:00 A.M. near the intersection of West Stan Schlueter Loop and Littlerock Drive.
The employee who works at Willow Springs Elementary School just a few blocks away was taken to the hospital with minor injuries and is said to be recovering.
Please remember that more people will be out and about during the morning and afternoon hours with the return of school, especially kids, so please use extra precaution, slow down and plan to leave for your destinations earlier than normal.