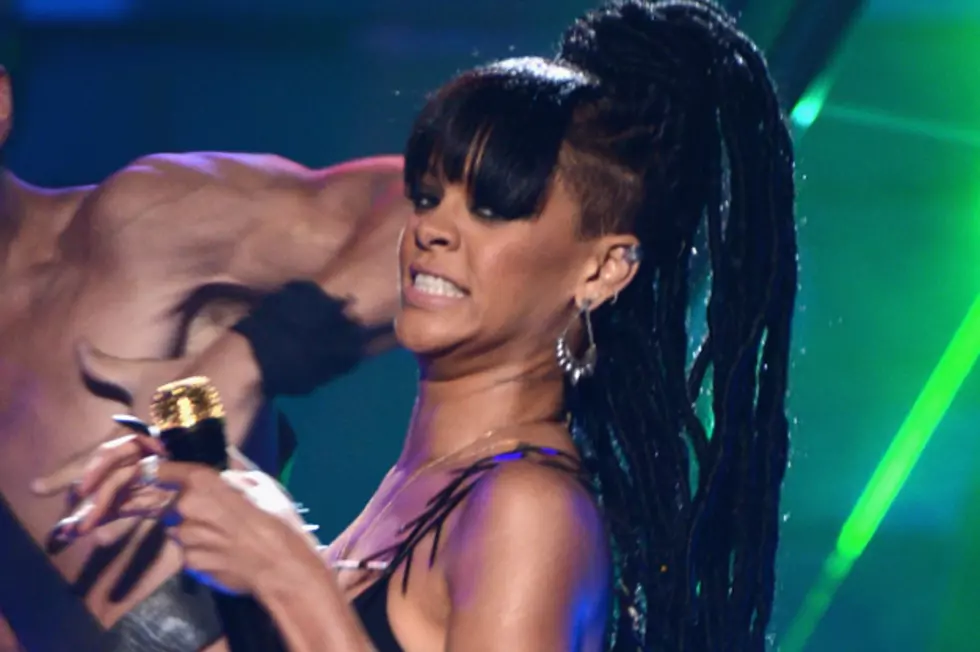 5 Signs That You Are Mentally and Emotionally Fatigued
Mark Davis, Getty Images
Are you mentally and physically fatigued?
Sometimes life has a way of spiraling out of control and it may have a way of becoming hard to keep up with. It's okay to need help you are not the only one.
Here's a list of 5 signs to an early burn out!
1) You're easily irritated.
2) You're having anxiety attacks.
3) Small things upset you.
if you've been experiencing any of these 5 signs take a deep breath, channel your happiness and detach from all toxic things (that includes technology).