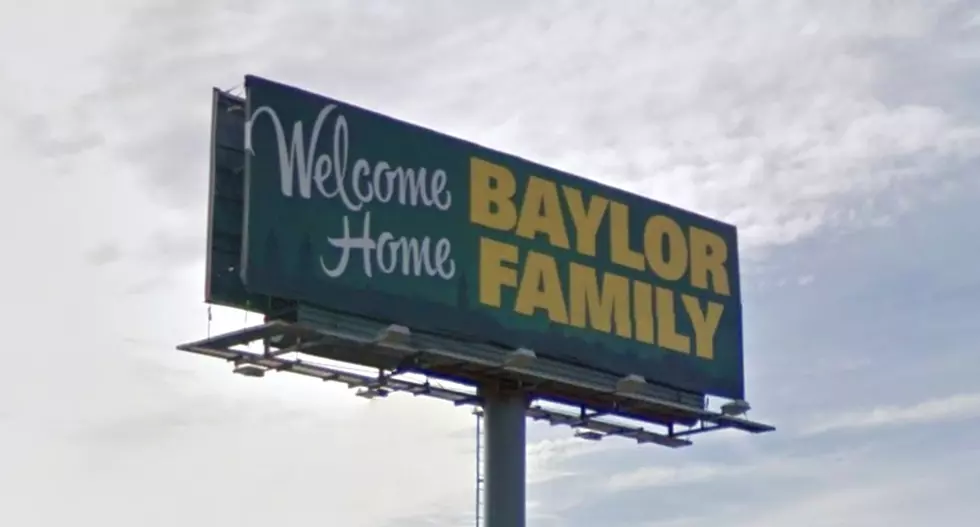 Baylor to Require COVID Testing for Returning Students
Google Maps
Students returning for the fall semester at Baylor University will be required to take, and pass, a COVID-19 test.
According to the Baylor University website, the school will be mailing COVID-19 Test kits to students starting next week. Once the tests are completed and mailed back to the university, students will receive their test results back via email and text notification within 24-48 hours.
If a student tests positive for COVID-19, a third-party physician network will reach out with tests results and provide guidance in caring for their health. Those students will have to wait at least 10 days from the date of their nasal swab before returning to campus. If after 10 days that student still feels ill, the school recommends they contact a medical provider and remain at home until symptoms improve.
The Baylor statement also addresses positive tests during the semester and international students:
If a student tests positive once the semester has started, they're required to self-isolate.

International students arriving to campus directly from their international home are required to quarantine for two weeks. They will not need to be tested. International students arriving to campus from a domestic location will not need to quarantine but will need to be tested.
Here's hoping the positive results are low or non-existent and the fall semester can get off to a healthy start.
Enter your number to get our free mobile app
READ MORE: 10 free apps to help you get fit in our new normal