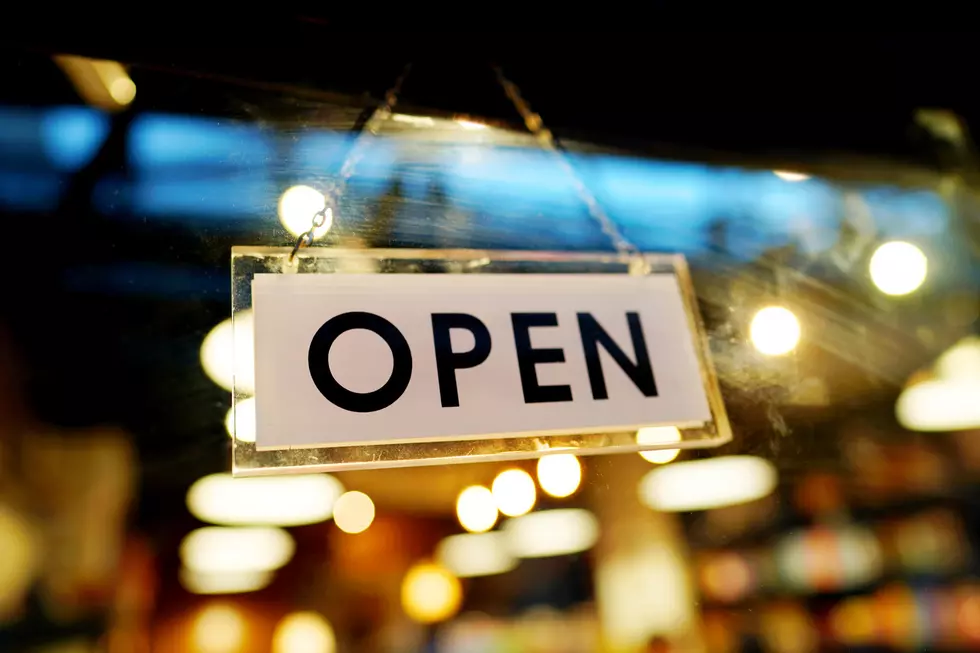 Bell County Businesses May Now Operate at 75% Occupancy After Decline in COVID-19 Hospitalization Rate
Getty Images
Thanks to a decline in Bell County's COVID-19 hospitalization rate, businesses that had been operating at half of their usual occupancy may now welcome more customers, and we could see bars reopen soon.
Bell County Emergency Management announced Wednesday that Bell County Judge David Blackburn has been informed of the drop in hospitalizations and advised on what that means for the county.
Judge Blackburn received a letter Tuesday from Dr. John Hellerstedt, Commissioner of the Texas Department of State Health Services (DSHS). In it, Dr. Hellerstedt reportedly confirmed that, according to DSHS records, Trauma Service Area L (TSA L), which includes Bell County, has experienced 7 consecutive days in which the number of patients hospitalized with COVID-19 has not exceeded 15% of hospital capacities.
"It is very encouraging to see our COVID-19 hospitalization rates have dropped," Judge Blackburn said. "I know there are many Bell County businesses that are eager to re-open to higher occupancy levels."
Enter your number to get our free mobile app
Businesses in Bell County, including restaurants, may now operate at 75% of their normal capacity. They had been operating at 50% capacity since early January, when TSA L was experiencing a 21.64% COVID-19 hospitalization rate.
Judge Blackburn filed paperwork Wednesday morning with the Texas Alcoholic Beverage Commission (TABC) requesting that bars in our area be allowed to reopen as well. They were closed back in January due to (you guessed it) the high hospitalization rate.
In addiction to occupancy increases and re-openings, the news means local hospitals can resume elective procedures.
Now, I know this is great news, but remember: if we don't do our part to help slow the spread of COVID-19, that hospitalization rate could go up again and we'd find ourselves in the same situation we were in before.
This is no time to say, "Yay! No more masks or physical distancing!". Let's not ruin a good thing.
Be sure to wear your mask when you're out and about (in fact, the CDC is even suggesting double masking), and give people who aren't in your party plenty of space at restaurants and bars.
It's not just your good time at stake. If we're courteous toward each other and safe, these businesses that need our help will benefit.
What Are the Signature Drinks From Every State?