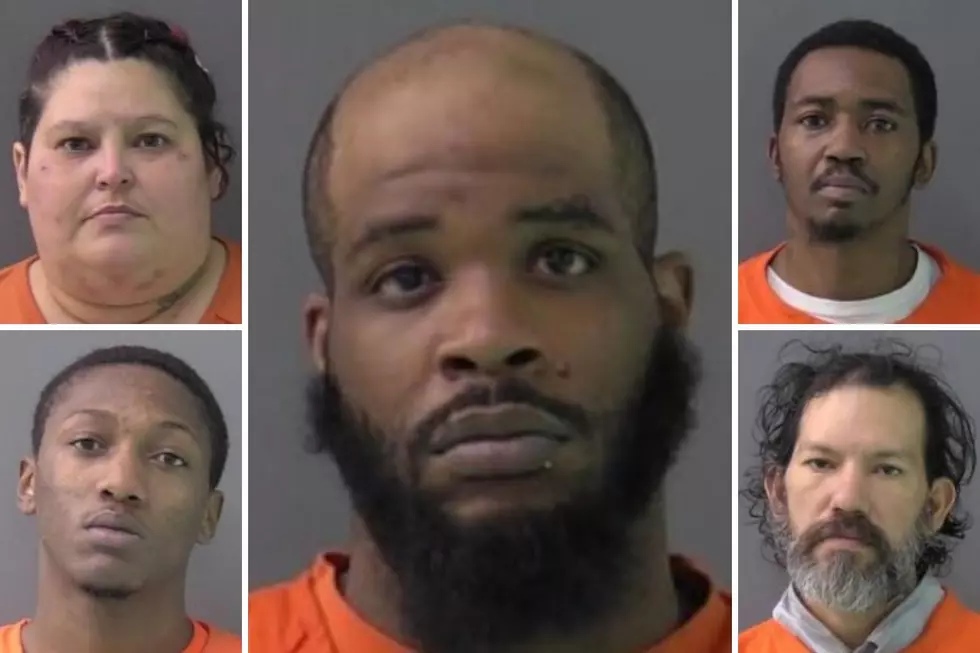 Bell County Needs Your Help: Most Wanted For October 2022
Bell County/Canva
Every day, the proud individuals of Bell County Law Enforcement watch over our area to keep us safe, and make sure those who break the law are brought to justice. However, some individuals believe that they can escape from the law.
Sometimes, criminals will evade police custody and attempt to hide from law enforcement. With some individuals trying their hardest to not be found, and police handling multiple cases, it can be difficult to find wanted individuals in Bell County.
There are ways however for individuals to help bring criminals back to law enforcement.
Bell County Crime Stoppers And Their Efforts
Originally known as Killeen Crime Stoppers when first established in 1981, the organization allows citizens of Bell County to report tips via the phone or online by using their website. Cash rewards are also offered to anyone who helps find a criminal in hiding. Since their inception, they given over $334,250 in rewards to those who help identify where criminals are hiding out.
We've previously shown the Most Wanted for Bell for previous months, and the month of October is no different. The website for Bell County routinely updates the criminals that officers are looking for. Some of the individuals you will see have been on the list before, and if you've seen these individuals, you are encouraged to Bell County Crime Stoppers at 254-526-8477, or submit tips on their app or website.
All info has been provided by Bell County and Bell County Crime Stoppers.
Bell County Needs Your Help: Most Wanted For October 2022
If you have seen any of these individuals, please alert law enforcement.
Please help bring these individuals to justice to make Bell County a safer place.
Texas 6 Most Wanted Fugitives
Take precaution and familiarize yourself with the following faces. These criminals are currently listed in the Texas 10 Most Wanted.
Have You Seen These Children Gone Missing From Texas In September And October?
Children in Texas sadly go missing, but we can help bring them home. Have you seen any of these kids?
Texas Still Needs Your Help: More Wanted Criminals in The State
There are still criminals that remain in hiding from law enforcement. Have you seen these individuals?