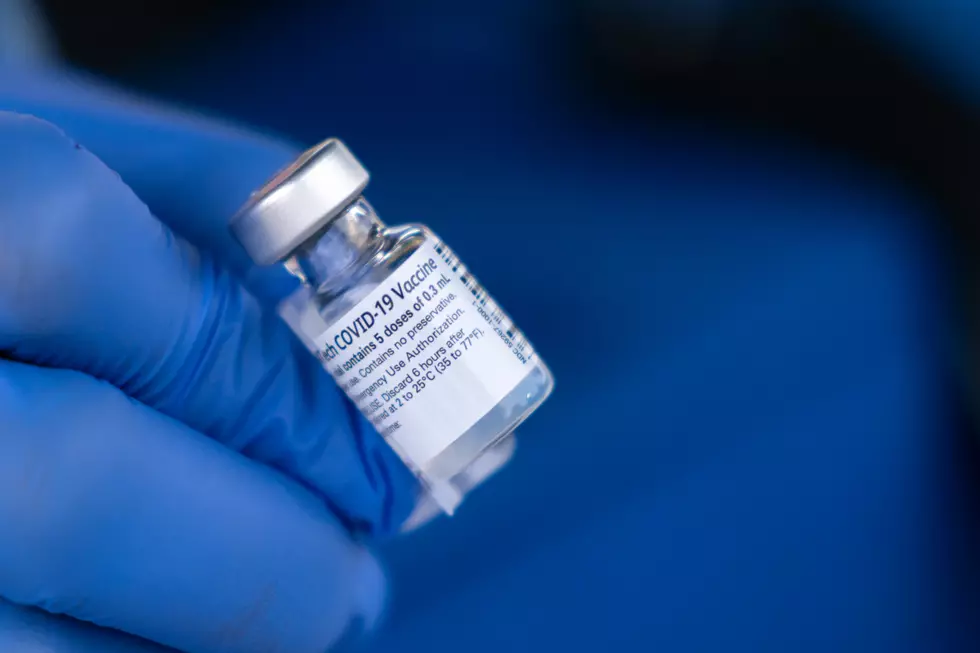 Bell County Vaccine Centers Reschedule Appointments Due to Severe Weather
Getty Images
Bell County Judge David Blackburn on Monday declared a state of emergency for the county, which means the rescheduling of COVID-19 vaccine appointments set to take place this week.
Those scheduled to receive the first dose of the vaccine at either the Sammons Community Center in Temple or the Killeen Community Center will have their appointments shifted a week.
So, if you were set to receive the vaccine on Wednesday, February 17 at Noon, your appointment has been automatically changed to Wednesday, February 24 at Noon.
County officials are working to reschedule second dose appointments that had been set to take place at the Bell County Expo Center.
The entire state of Texas has been under a disaster declaration issued by Governor Greg Abbot since Friday, February 12. The declaration was federally approved on Sunday, February 14, meaning FEMA resources could be deployed to the Lone Star State to help out. Meanwhile, Governor Abbott has deployed the National Guard to assist with operations around the state, including helping restore power to areas still experiencing prolonged blackouts and performing welfare visits.
Snow remains piled up along local roadways, covering large patches of ice that have created extremely hazardous driving conditions. We strongly urge anyone who absolutely doesn't need to be out driving to stay home. If you must drive, be sure to give yourself plenty of time to safely defrost your vehicle, then take your time getting to your destination. Be sure to take along supplies you might need should you become stranded in the cold, including food and water, blankets, a flashlight, and of course your phone so that you can call for help.
Be safe out there, Central Texas.
LOOK: Answers to 30 common COVID-19 vaccine questions
While much is still unknown about the coronavirus and the future, what is known is that the currently available vaccines have gone through all three trial phases and are safe and effective. It will be necessary for as many Americans as possible to be vaccinated in order to finally return to some level of pre-pandemic normalcy, and hopefully these 30 answers provided here will help readers get vaccinated as soon they are able.