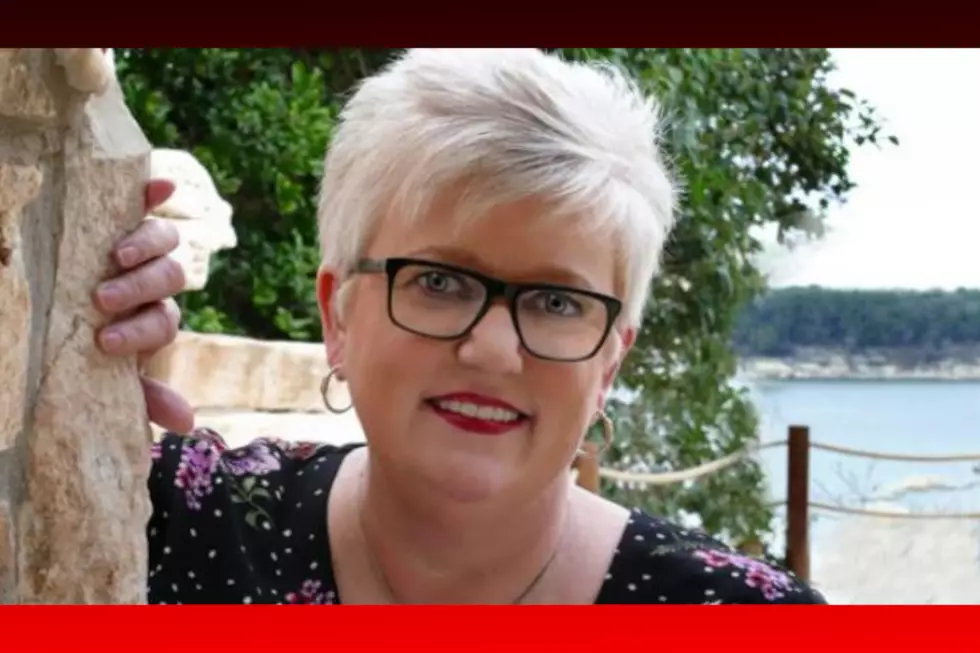 Belton ISD Superintendent Lone Finalist for Waco ISD Position
Susan Kincannon - Belton ISD Photo
The current head of Belton ISD will soon be moving a few miles north up I-35.
At a special meeting of the Waco ISD Board Wednesday night, Belton ISD Superintendent Dr. Susan Kincannon was named the sole finalist for Waco's open superintendent position.
In a letter to the Belton community, Kincannon expressed gratitude for the opportunity to serve Belton students over the past two decades, and said it was time for her to write a new chapter in her life and continue doing the work she loves in a new place.
"When my husband and I built our house in Belton ISD in 1997, I couldn't have imagined what this school district and community would come to mean to us," Kincannon wrote. "This has been our home. Our daughter grew up and graduated from high school here. And so many of you have touched our family in so many ways."
"I am honored to be the lone finalist to become Waco ISD's next superintendent. Waco is a special place for my family. My daughter attends Baylor University, and my husband does business there."
Kincannon is a graduate of Copperas Cove High School, the University of Mary Hardin-Baylor, Tarleton State University, and Baylor University. In 2000, she joined Belton ISD as principal of the Belton Intermediate School. She became BISD's Assist Superintendent for Curriculum and Instruction in 2002, and was promoted to Deputy Superintendent in 2007. She became BISD Superintendent in January of 2011.
In addition to her work at BISD, Kincannon has served on the boards of the Belton Area Chamber of Commerce, Workforce Solutions of Central Texas, Temple Business League, Central Texas Housing Consortium, the Belton Christian Youth Center, the Equity Center and the Fast Growth Schools Coalition.
The Belton ISD Board of Trustees will meet Thursday evening for consultation with legal counsel. The trustees plan to outline the process for hiring a new superintendent during their regular monthly meeting scheduled for Monday, August 19. At that meeting, the Board will discuss their next steps, including interim superintendent options, a timeline, and the use of a third party to lead the hiring process.
Congratulations to Dr. Kincannon, and may she have just as great a success story in Waco.