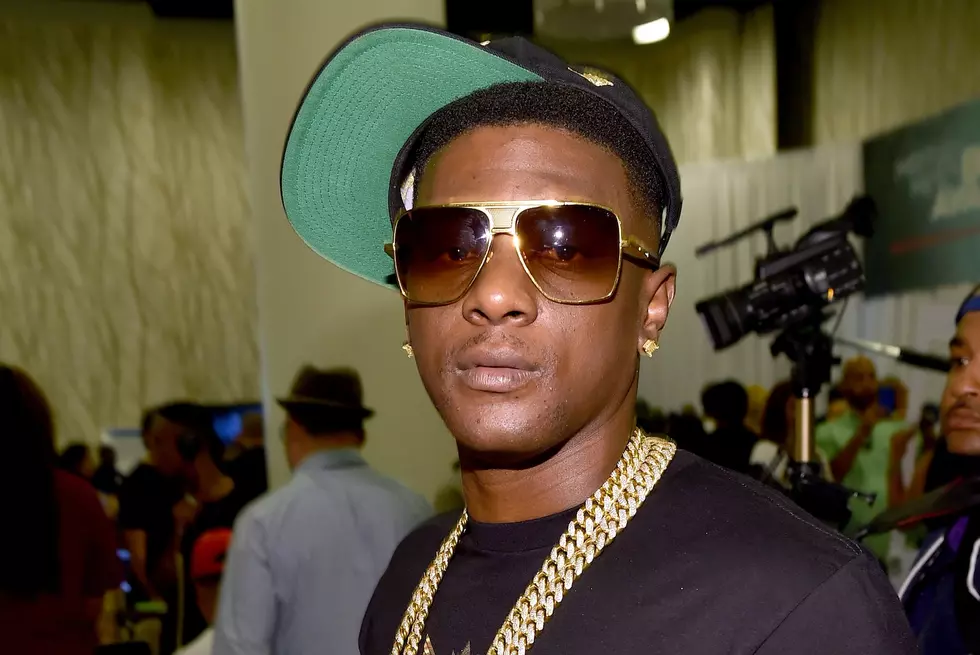 Boosie Is Opening His Inbox For CTX Local Artist
Alberto E. Rodriguez, Getty Images
In less then a week Boosie Bad A$# will be hitting Club Tabu and performing some of our favorite songs!
Over the last few days it's been a big debate going around CTX on who should be included in the lineup for opening acts!
Well I have some news that may get all you local artist excited..check this out..
Earlier today Boosie dropped an email on IG encouraging artist in CTX to hit him up for features!
If your serious about your craft and your looking to get a big name on your project make sure you slide in the DM's!