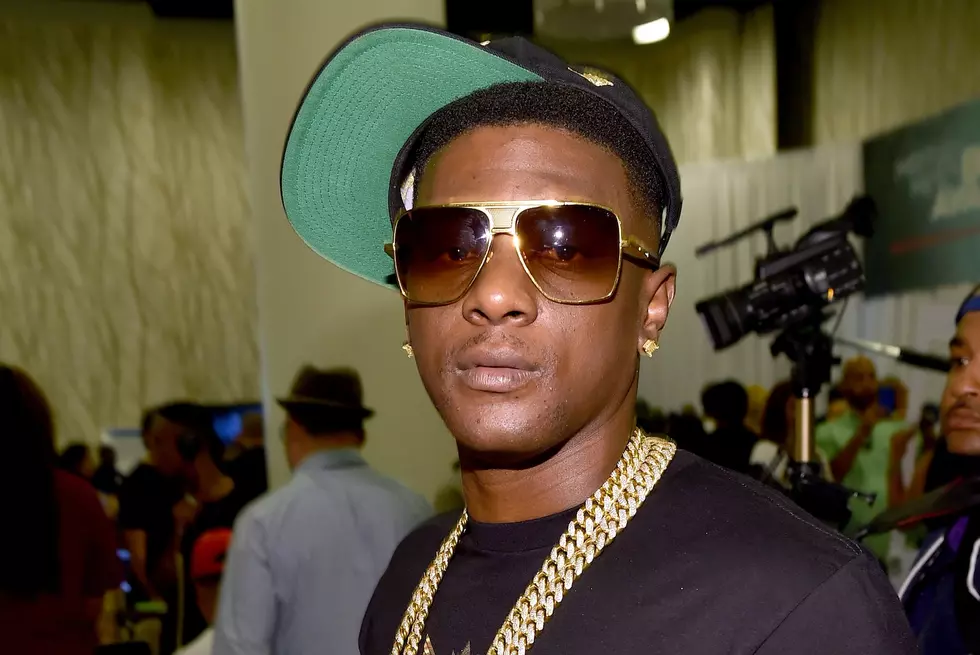 Boosie Turned Club Tabu In Killeen Into A Movie (Video Inside)
Alberto E. Rodriguez, Getty Images
"B-O-O-S-I-E  B-A-D A-Z-Z, Yeah that's me!"
Just when you thought Killeen's night life couldn't get any better, Club Tabu had to go and get one of the hypest rappers to step on stage!
Friday night was like a movie, and please believe Killeen brought out the best for Louisiana  rapper, Boosie!
So unless you live under a rock, promotion was at an all time high as everyone anticipated the night that Boosie stepped foot on stage!
I believe I can speak for everyone when I say he was one of the best performers to grace Killeen in the new year. Not only did he perform some fan favorites, but he also did an entire one hour-long set (which is very uncommon- we're used to getting a quick 30 min set!)
Of course, I took a couple videos of his performance in between rapping all the lyrics, but lucky for you someone graciously went live on Facebook the entire concert, so now you can catch up!
Note: Boosie also said "Killeen y'all got some fine females! I thought Houston and Dallas is where it's at, but hell!"
Keep shinning on them ladies!
Big S/O to In Ya Face Entertainment for keeping the city entertained! Stay on the lookout for the next show! (Cardi B)