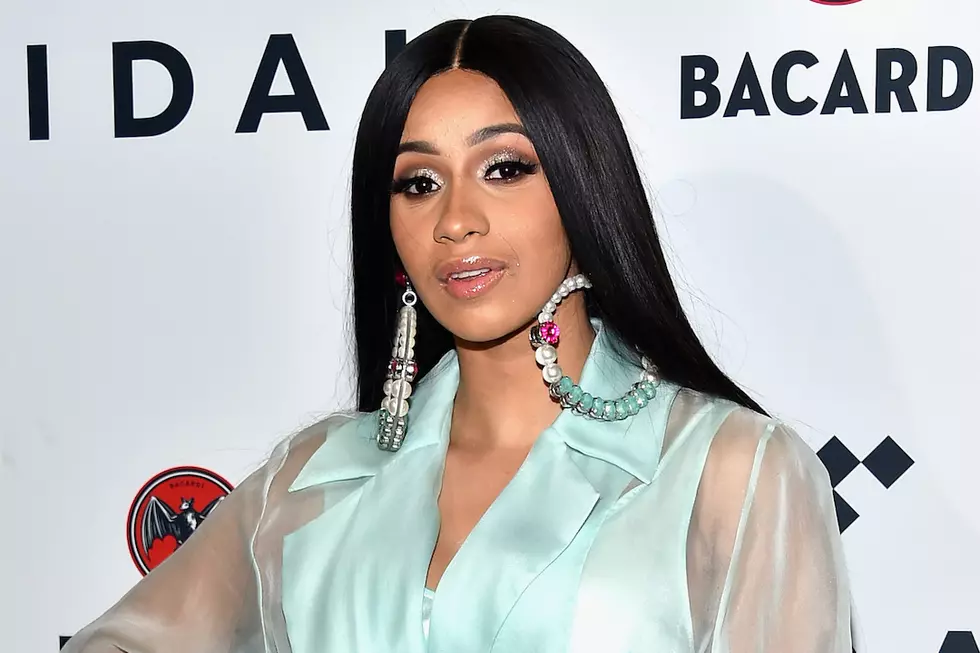 Cardi B Fired Former Manager for Allegedly Pocketing Money Behind Her Back
Mike Coppola, Getty Images
Insiders have told TMZ, that the "Bartier Cardi" rhymer confronted Raphael back in February about money he allegedly stole behind her back. Reportedly, he made it appear as if Cardi was pulling in less money than she actually was, and pocketing the difference.
For example: If Cardi was paid $100,000 for a gig, Raphael would allegedly tell her that she was paid $50,000 and keep the rest, according to sources.
In Raphael's $10 million lawsuit against the 25-year-old mom-to-be, he claims that he taught Cardi about the music business, and played a huge role in her landing a spot on VH1's "Love & Hip Hop" series. He also claims that he along with "his team" of writers and producers are responsible for her mega-smash "Bodak Yellow," a song that he alleges helped her secure her deal with Atlantic Records.
In his lawsuit, Raphael claims that Cardi defamed him by stating that he stole from her. He believes that her makeup artist and hair stylist are the reason why their work relationship went sour.
Sources have told TMZ that Raphael acknowledges that he took a 20 percent management fee, but he used a lot of the money to pay writers and producers who engineered her music. He is very disappointed that Cardi B phased him out of her career.
Reps for Cardi B had no comment on the matter.
13 Hip-Hop/R&B Dream Collaborations We Would Love to See Happen