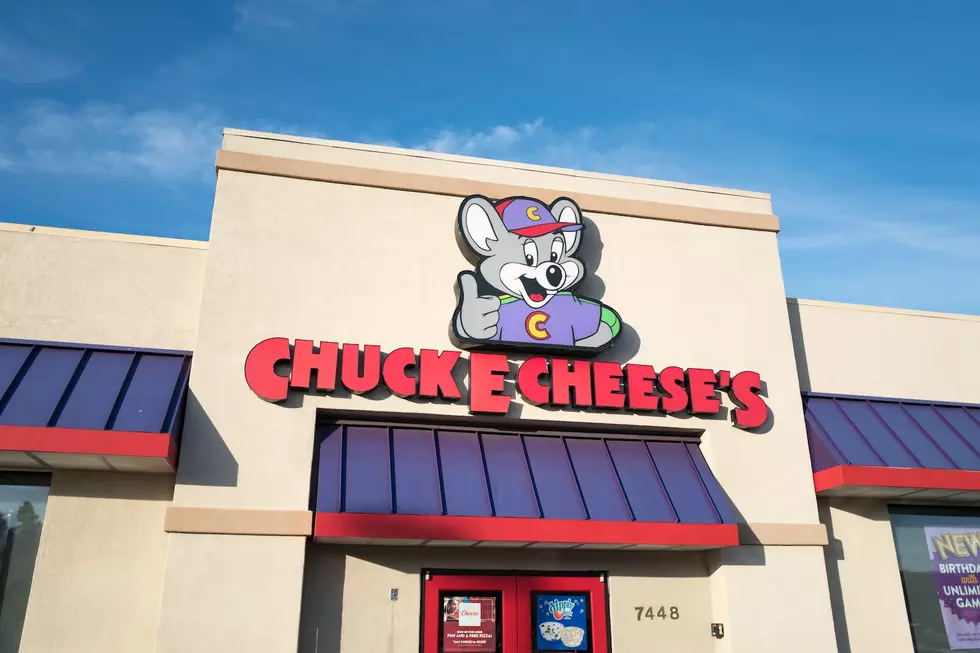 Chuck E. Cheese Has to File For Bankruptcy
Getty Images
Chuck E. Cheese, another well known and favorite food chain to many, has to file for bankruptcy protection.
According to our partners at News 10, the kid favorite restaurant which has offered up all kinds of fun things for kids to do for decades  (ike video games, a singing mouse mascot, and of course serving up slices of their delicious pizza) was struggling before the coronavirus pandemic even became a factor.
The Chuck E. Cheese chain has been around for 43 years, but it said "the prolonged closure of many venues due to virus restrictions led to Thursday's Chapter 11 filing."
The Texas-based company, which has 266 company-operated restaurants including Peter Piper Pizza, has reopened, but says "it's unclear how willing parents will be to host birthday parties and other gatherings."
The company also says they'll continue to reopen stores and offer up carry-out to customers while they go through bankruptcy.
You really hate to see the 'rona take down another business.  Hopefully things will get better soon and somehow Chuck E. Cheese can rebound.
Enter your number to get our free mobile app
5 Things I Took for Granted Before the COVID-19 Pandemic