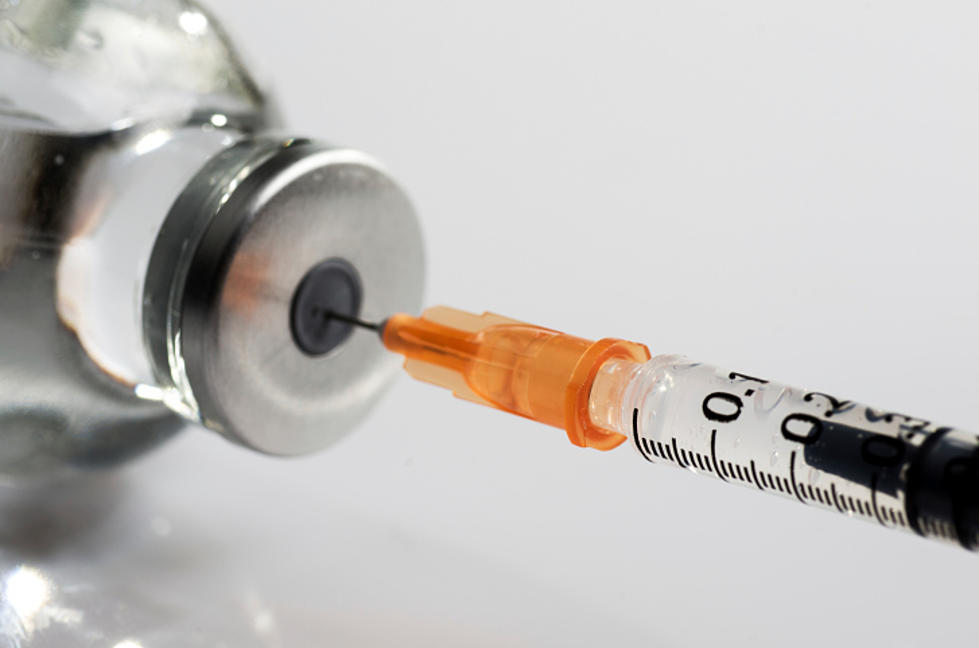 Concerned About Getting Both The Flu and COVID Vaccine? Central Texans Are Apprehensive
luiscar
With almost half the state of Texas vaccinated for COVID, and the other half not, you have to assume there is a number of people concerned about taking both vaccines for flu and COVID.
Seeing as though you may suffer normal side effects from taking both, Alex Gibbs from KWTX did an interesting story about Central Texans who are concerned about taking both vaccines, the flu, and the COVID vaccine.
According to his interview with an infectious disease specialist from Baylor Scott and White, both vaccines are responding and creating antibodies that could make you feel sick and have a low temperature.
"Initially, the CDC recommended two weeks in between vaccines but as more information came in, we now know that it's safe to receive both vaccines at the same time, If you desire it, you can receive both vaccines at the same time," says Lizbeth Cahuyme Infectious Disease Specialist from Baylor Scott and White.
She also adds that you should know your body and if side effects from previous vaccines persist you may want to wait to get the other one.
Either way, do the proper amount of research before you receive any vaccine.
There will be drive-thru flu shots announced on the Baylor Scott and White website.
Stay safe out there yall!
Fans were ready for TLC at the Bell County Expo Center
Jeff Tayco and his friends most definitely understood the assignment way before the concert, Jeff was even told by TLC , "Oh you are really on the TLC tip"!
7 Seafood Restaurants in Killeen and Harker Heights You Need To Check Out
You don't have to travel to the coast to find great seafood. There are plenty of places right here in Central Texas that serve it up fresh and serve it up right. These are just a handful of our favorites. Did yours make the list? If not, let us know what we should try next!
Here Are 10 AirBnB's In Temple You Definitely Have To See
Perusing Airbnb to check out a few cool rentals in Temple and I came across these. You got to check these out!