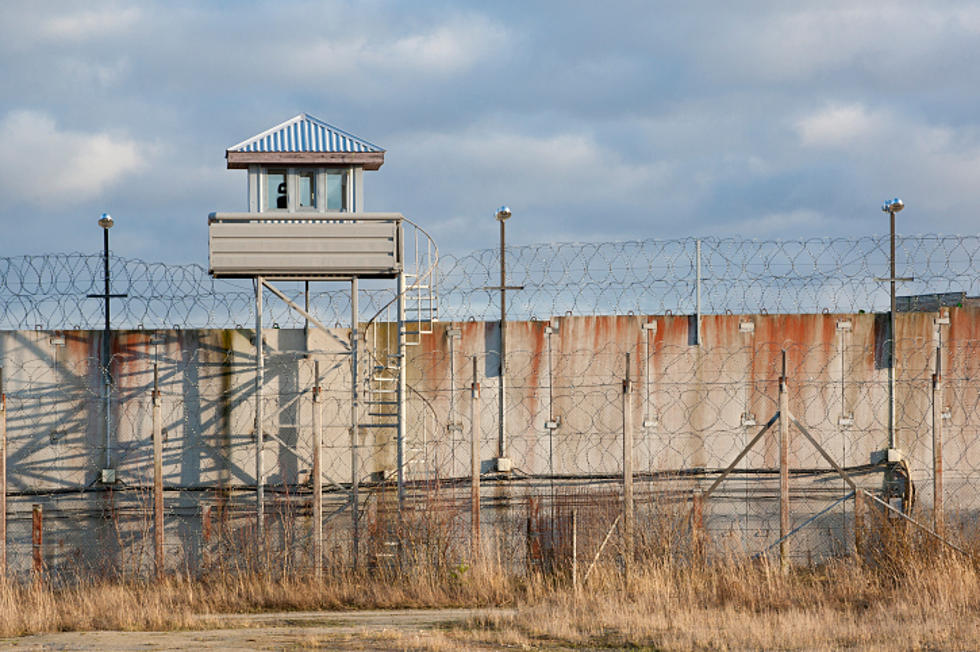 COVID-19 is Keeping Paroled Texas Inmates Behind Bars
Oskari-Kauko VÃÂÃÂÃÂÃÂÃÂÃÂÃÂärÃÂÃÂÃÂÃÂÃÂÃÂÃÂä
Imagine marking a day off on the calendar for this year for your release from prison and then COVID hits!
The Texas Tribune reports that thousands of prisoners here in Texas approved for parole are still sitting in lockup.
Many of these inmates reportedly have been waiting six months or longer to get released and are in "diseased proned" lockups.
According to the report, more Texas State prisoners died with the virus than any other state in the United States.
Jorge Renaud who is the Southwest director of policy and advocacy for Latino Justice
says the inmates have been told they're still behind bars because there's nowhere to send them to finish a life skills program. Others have reported that their jail's parole officer isn't present, and that officer has to approve their post-release housing plans.
Some inmates were told they can't leave until the new coronavirus is done and over with.
According to a spokesman from the Department of Criminal Justice here in Texas, the department has started releasing inmates at prisons without any known infections directly to family members instead of first having them go to a transfer facility.
What do you think? Is it right to hold these inmates longer due to the pandemic? Should prisons be doing a better job of preparing inmates for release? Let us know what you think in the comments.
KEEP LOOKING: See What 50 of America's Most 'Pupular' Dog Breeds Look Like as Puppies