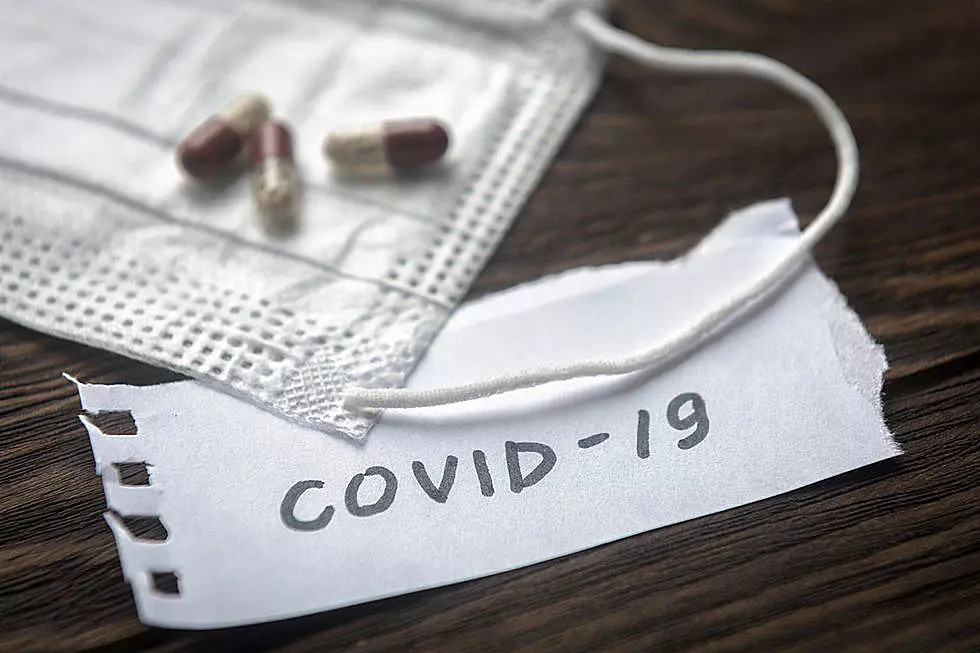 COVID-19 Mobile Testing In Copperas Cove
COVID-19 mobile testing in coming to Copperas Cove.
According to KXXV, drive-thru testing is being offered Thursday, May 14th at the Copperas Cove Fire Station #2.
In order to be tested for COVID-19, you must register and receive an appointment time. You will not be able to get tested unless you have secured your slot. Registration is open and can be accessed here or by calling 512-883-2400.
Yes, Texas is in the process of opening back up, but COVID-19 hasn't vanished and it's important to keep an eye out for symptoms, especially in if you or a loved one is 65 years of age or older and has a heart condition, diabetes, cancer, or a weakened immune system.
The Texas Department of Health and Human Services is stressing that social distancing and frequent, proper hand washing or sanitizing are still the most effective ways to prevent the continued spread of the virus, and they recommend wearing a mask or other cloth face covering whenever possible.
Even if you're asymptomatic, you could still be carrying the virus, and a mask would prevent your coughs or even droplets you breathe out from infecting vulnerable people around you.