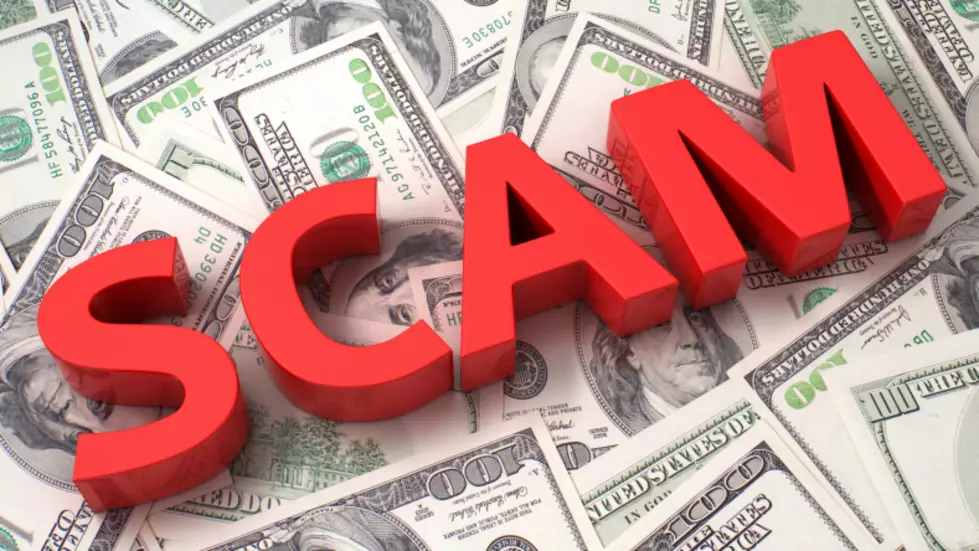 CTX Residents Are Being Warned Of New Phone Scam
TimArbaev
Copperas Cove police are warning residents of a new scam.
So far, two residents have fallen prey to an unknown caller claiming to be from the Apple iTunes Support team. The caller said that their iTunes accounts had been hacked, and to help track the fraud, they had to download an app and purchase two iTunes Gift Cards.
After purchasing the gift card, the scammers were allowed to copy the gift card numbers and make purchases.
Police advise anyone who receives a call that sounds questionable to hang up and call the alleged companies corporate office.
Please be smart and do not give out any personal info.
READ ON: Weird, wild UFO sightings from throughout history