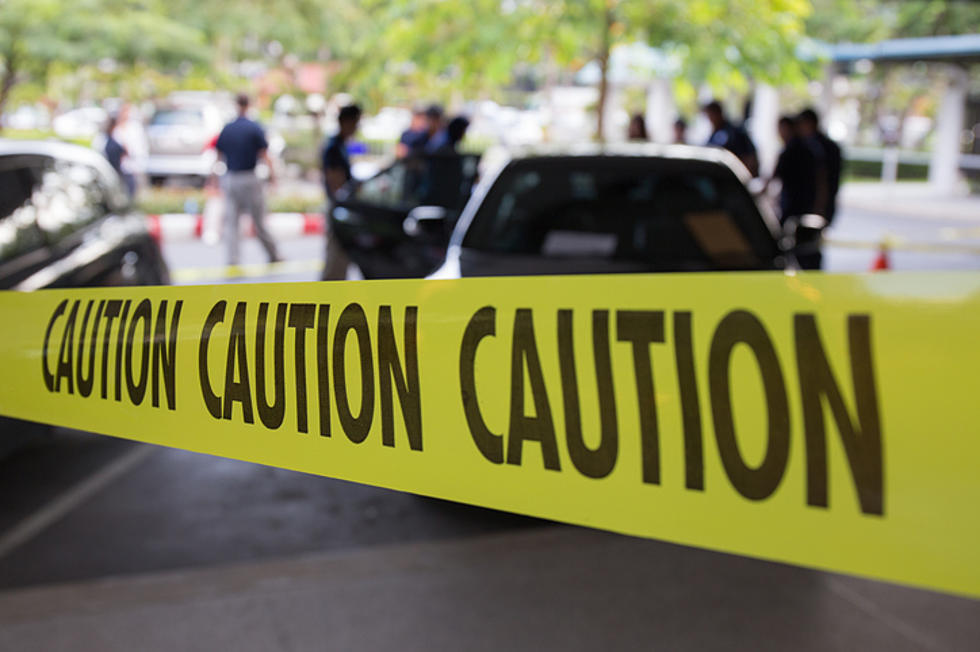 Dallas Mother Takes Daughter's Life in Murder-Suicide
Prathaan
A standoff in Texas took place for several hours when a woman refused to allow herself or her children out of their home.
According to a report from the Dallas News, local law enforcement responded to the 500 block of Highcrest Drive at approximately 12:30 a.m. in response to a domestic violence call.
The man involved in the dispute told police that he and his wife, age 35, were in a verbal altercation when she began to shoot at him. The man escaped the home and called 911, but the couple's children, a 12-year-old boy, and 8-year-old girl, remained in the home.
Local law enforcement was not able to retrieve the children, and SWAT was called to negotiate their release, as well as the woman's surrender.
Shortly before 3 AM, the 12-year-old boy was able to come outside, but his mother and sister remained in the home. SWAT attempted to enter the home at approximately 6 AM, but were met with bullets. One of the shots grazed an officer's arm, and the team retreated.
SWAT re-entered the home at approximately 9 AM and found that the woman and her 8-year-old daughter were deceased from an apparent murder-suicide.
An investigation into this tragic incident is currently ongoing.
Back here in Central Texas, Harker Heights police are investigating after a man's body was found along Fuller Lane around 10:20 AM. Our partners at News 10 report that it wasn't clear Monday whether foul play was involved. Police did not release the man's identity, but said he was in his late 20's.
Enter your number to get our free mobile app
These Are the Hometown Heroes Living Right Here in Central Texas