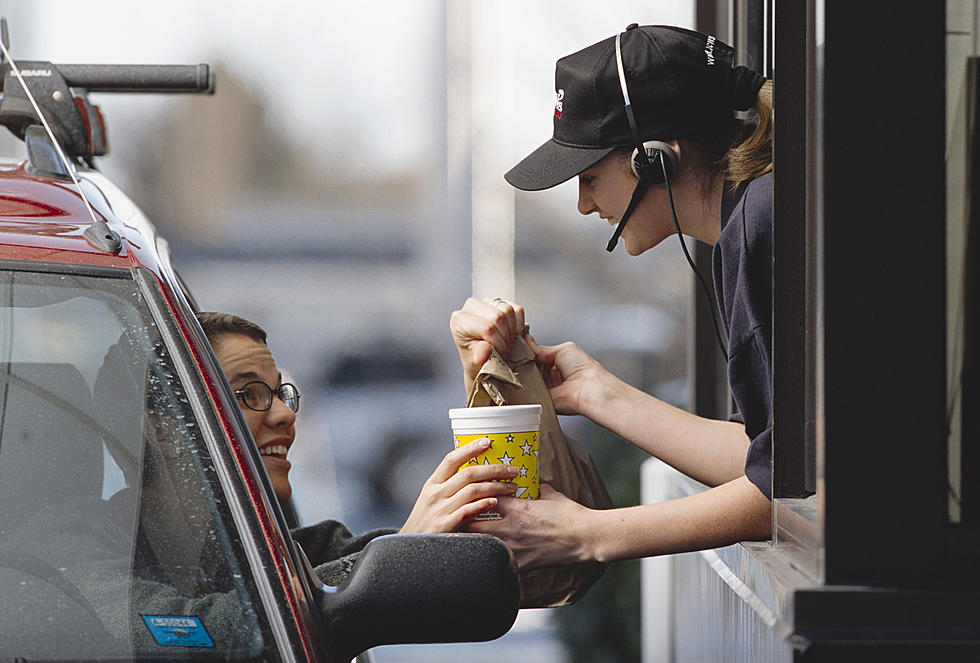 Deals and Freebies for Essential Workers
Getty Images
Texas officially began the opening up process Friday, May 1, which restaurants allowed to open their dining rooms up to 25% of regular occupancy and retail stores allowed to provide services under specific guidelines.
That doesn't mean the fight against COVID-19 is over. In fact, some businesses are choosing to continue as they were in April to ensure employee and customer safety.
Across the country, many states continue to play it safe, and essential workers everywhere are still out there keeping society functioning.
A few national chains are offering deals and freebies for these workers. Here are just a few from Noelle Buhidar writing for our friends at Retail Me Not.
May 6 is National Nurses Day, and Dunkin' Donuts locations are celebrating by offering a free donut and medium coffee to nurses and all other health care workers. Even as things (hopefully) begin to get back to normal, these folks will be caring for new cases of a virus that isn't going anywhere. They need all the love and support we can give them.
No one. They make it safe and clean at Fazoli's, and right now they're all restaurant workers a regular spaghetti dish with meat sauce or marinara, plus a small drink, for $2.99. Just hit up their drive-thru and show them your restaurant name tag, your uniform, or a pay stub to get this deal.
Eating exclusively home cooked meals over the past two months has been nice in some ways, but man, I miss going out for breakfast once in a while.
If you're a health care worker, law enforcement officer, firefighter, or soldier, you can stop by IHOP to get 20% off your check. Just let them know what you do when you make your order and have your ID handy when you pick it up.
From now until May 12, health care workers can show their ID at a Krispy Kreme drive-thru and drive away with a free dozen donuts on Mondays. Maybe you hate Mondays. I certainly do. But no one hates free donuts.
These were just a few highlights that stood out to me. Check out the full list here, and keep an eye on this page for future updates.
Enter your number to get our free mobile app
These Are the Hometown Heroes Living Right Here in Central Texas