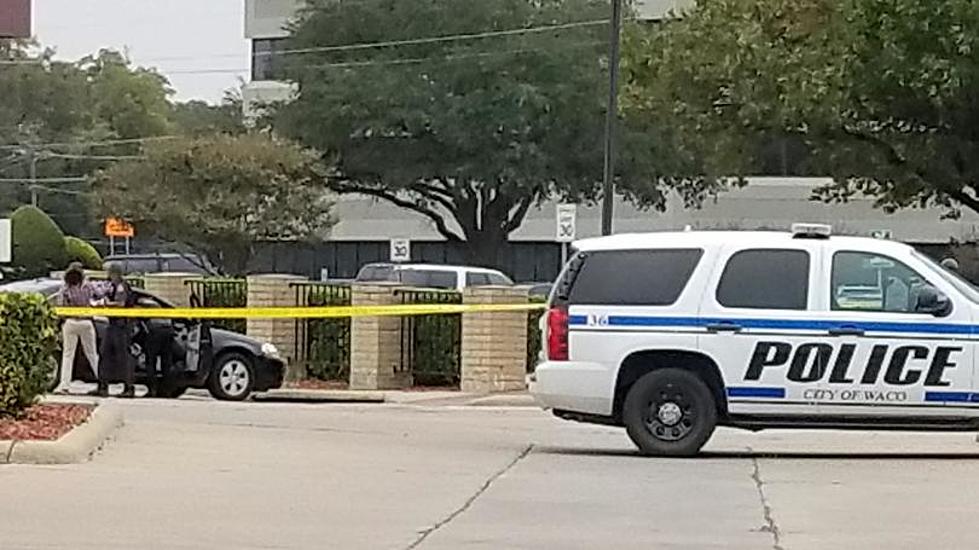 Decomposed Body Found in Car Outside Vacant Jack in the Box Near Baylor University
Ke'Sha Lopez, KWTX
A badly decomposed body was found inside a car in the parking lot of a shuttered fast food restaurant near Baylor University Tuesday afternoon.
An employee at a nearby convenience store told police the car has been in the parking lot for at least two days. Police say the body is that of a man, but that they could not determine his ethnicity at the scene due to the level of decomposition. However, the were able to determine that the car was registered locally.
Police found prescription drugs and paraphernalia that suggest the person may have been diabetic, though Waco Police Sgt. W. Patrick Swanton said it may also indicate drug abuse.
The body has been sent for autopsy.
A reporter for KXXV was at the scene Tuesday afternoon and submitted the Facebook Live report below.