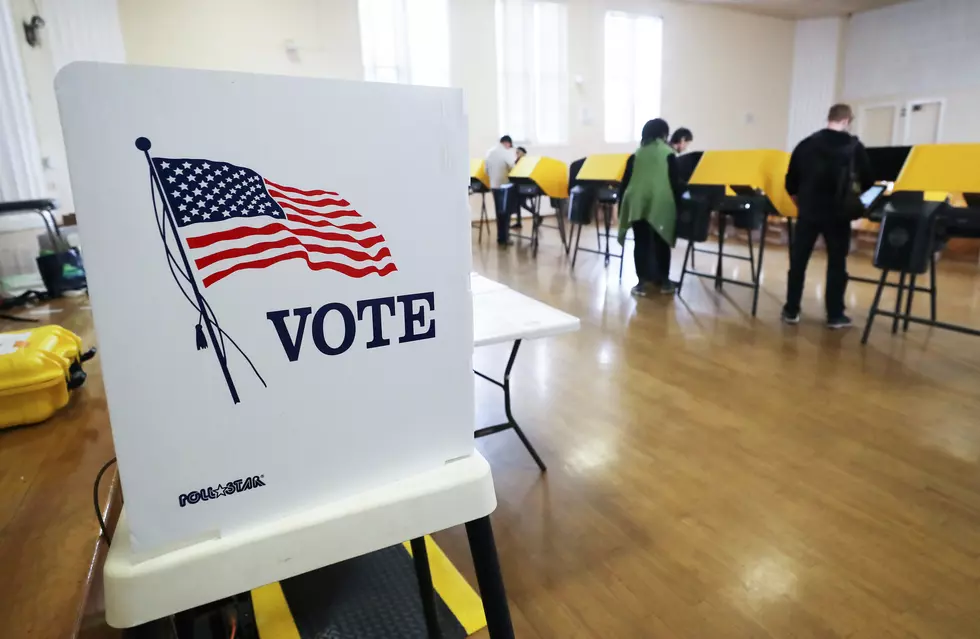 Elections Administrator for Bell County is Resigning
(Photo by Mario Tama/Getty Images)
The Elections Administrator for Bell County is resigning ahead of the upcoming Nov. 3 election.
According to News 10, Bell County Elections Administrator Melinda Luedecke is stepping down on Sept. 8, less than five weeks before the start of early voting on Oct. 13.
Assistant Elections Administrator Matthew Dutton has been named to replace Luedecke.
Not the best of timing for this to happen.  With this historic election just weeks away and the challenging times we're in with COVID-19, it's going to be a tough job to make sure everything runs smoothly.
Whether it's in person voting or mail in ballots, it's going to be a busy election day.
The County Election Commission said it will start a search for a replacement have the election is over.
"The voters deserve to know why and what will be done to ensure that her departure does not adversely impact the ability of citizens of Bell County to vote and have their votes count in this election cycle," the organization said in a press release.
You can find out about voting in Texas right here.
Whatever happens, make sure you get out and exercise your right to vote.
Enter your number to get our free mobile app
The Most Expensive House for Sale in Salado is an Equestrian's Dream