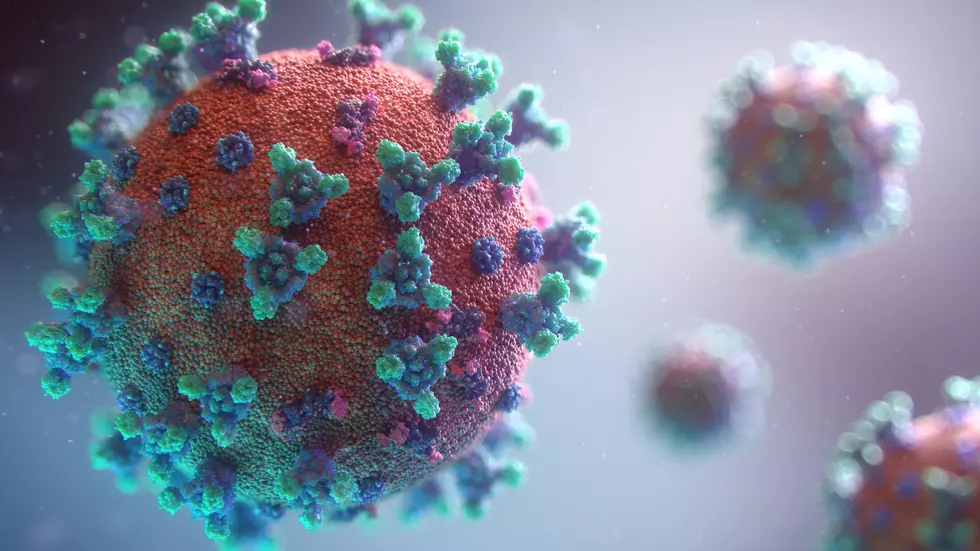 Employees Test Positive for COVID-19 at 3 HEB Stores in Killeen, Belton and Harker Heights
Unsplash
Earlier today, HEB announced that 3 employees at three of their locations here in Central Texas have tested positive for COVID-19.
The Killeen location at 1101 W. Stan Schlueter Loop, the Harker Heights store at 601 Indian Trail, and the Belton store at 2509 North Main St. are the three stores at which the employees work.
At the Belton location, the employee was last in the store on June 16th, and the Harker Heights employee was last in the store this past Thursday, June 18th.
The store chain also wants to reassure the public that all directed employees have been notified and each store has been deep cleaned and sanitized multiple times.
While the CDC reports that the risk of contracting COVID-19 from foods and food packaging is low, they do recommend washing your hands after shopping, handling food packaging, and before preparing and eating food. It's also strongly recommended that you wear a face covering while grocery shopping to help slow the spread of COVID-19 through respiratory droplets. Even if you are asymptomatic, you could inadvertently spread the disease through coughing, sneezing, and in some cases even speaking in close proximity to others.
READ MORE: Here are 50 ways you can improve your work from home lifestyle