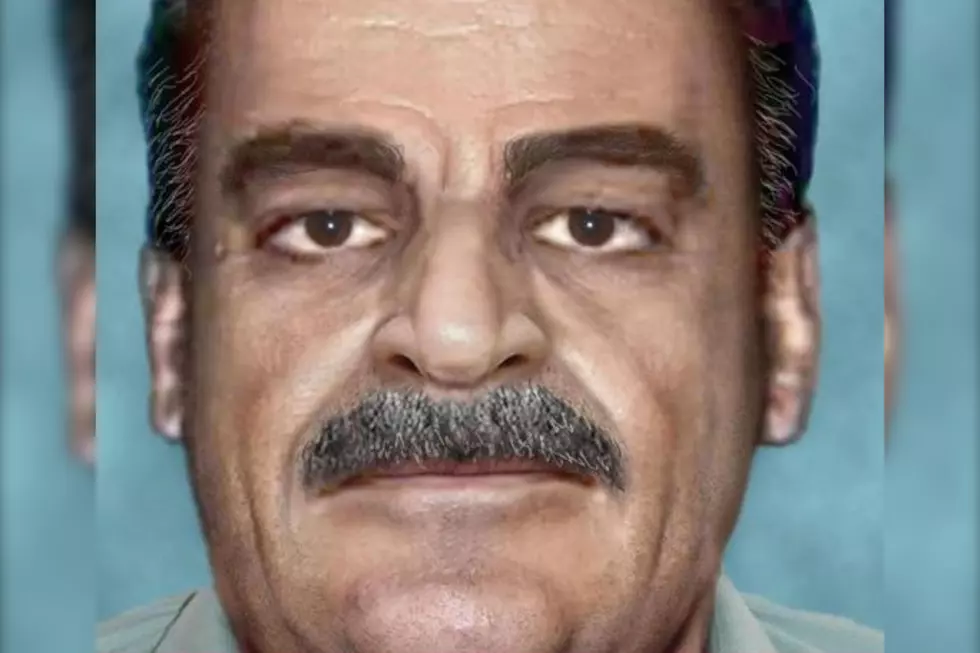 FBI Captures Most Wanted Texas Father
Yaser Abdel Said - FBI Photo
The FBI has captured one its most wanted fugitives: a Dallas-area taxicab driver wanted in the slayings of his two teenage daughters.
News 10 reports that 63-year-old Yaser Abdel Said was arrested in a small North Texas town. According to a statement from the FBI, Said was nabbed on Wednesday in Justin, Texas, 36 miles northwest of Dallas.  The FBI and local authorities have been searching for Said since a warrant for capital murder for his arrest was issued back in 2008.
Said was charged with brutally killing his two teenage daughters by shooting them in the back of his taxi cab in Irving, TX.  Said had told his daughters he was taking them to get something to eat, and then allegedly shot 17-year-old Sarah and 18-year-old Amina  multiple times.
CBS News reports that the girls' mother, Patricia Said, fled with her daughters the week before they were murdered, fearing for their lives. Their great aunt called the murder an "honor killing", which was prompted by Mr. Said being angered by Sarah having gone on a date with a non-Muslim.
Sarah's 911 call after being shot was mostly unintelligible, so authorities had difficulty finding her and Amina. Their bodies were later noticed inside a taxi parked at an Irving hotel by a passerby who called police.
It's a horrible and sad story, and I'm so glad they finally got this guy and justice will hopefully be served.
Enter your number to get our free mobile app
Meet Texas' Most Wanted Fugitives