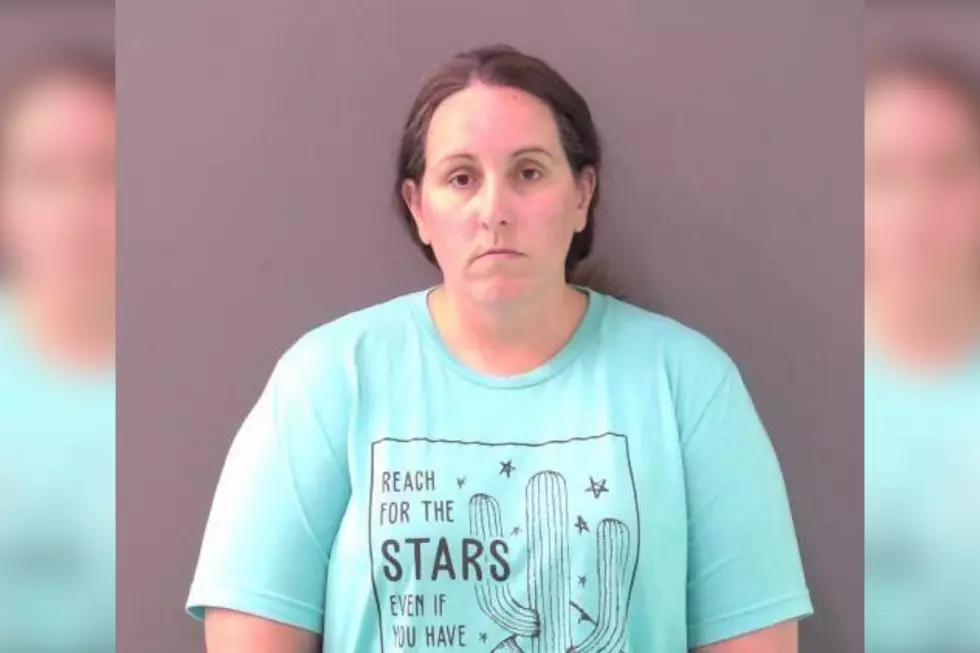 Former Teacher Arrested for Improper Relationship with Student
Jennifer Hoelscher - Bell County Jail Photo
A former Temple ISD teacher was in the Bell County Jail Tuesday following an investigation of her relationship with a teenage student.
35-year-old Jennifer Hoelscher was arrested Tuesday without incident. Records indicate she was booked into the Bell County Jail at 9:46 AM and charged with improper relationship between educator/student - a second degree felony.
No bond information was available late Tuesday morning.
Temple PD Media Relations Specialist Chris Christoff reports that police were made aware of allegations that Hoelscher was carrying on an inappropriate relationship with a 17-year-old Temple High School student back in January.
Following an investigation by Temple PD's Special Crimes Unit, a warrant for Hoelscher's arrest was issued by Justice of the Peace David Barfield.
Enter your number to get our free mobile app
KEEP READING: Learning From Mistakes During the Spanish Flu