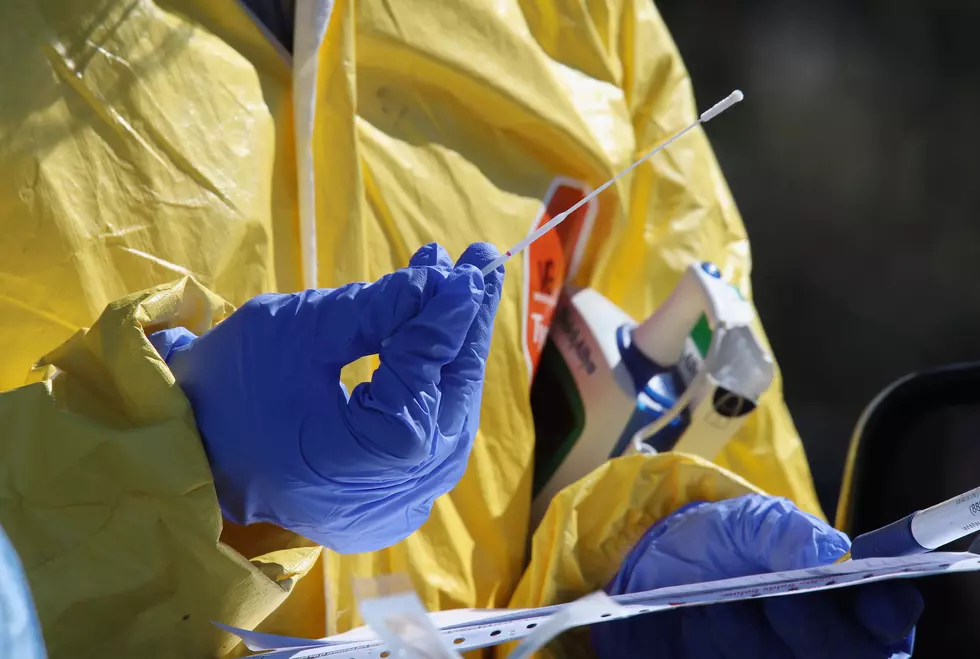 Free COVID-19 Testing In Killeen Aug. 27 Through Aug. 29th
Bruce Bennett, Getty Images
We received word from the City Of Killeen about free COVID-19 testing available this week so if you're feeling any symptoms, please get tested!
Testing is free, and registration is available in advance or on site. Tests will be administered from Noon to 8:00 PM at each of the following locations:
Thursday, August 27, Killeen Civic & Conference Center, 3601 S. WS Young Drive (enter from Elms Road)
Friday, August 28, Leo Buckley Stadium, 500 N. 38th Street (enter from Atkinson Avenue)
Saturday, August 29, Shoemaker High School, 3302 Clear Creek Road (enter from Elms Road)
Please remember that if you are feeling any of the following symptoms, you are eligible to receive a free test:
Fever and/or chills
Cough (dry or productive)
Fatigue
Body aches/muscle or joint pain
Shortness of breath
Sore throat
Headaches
Nausea/vomiting/diarrhea
Nasal congestion
Loss of taste and/or smell
Appointments can be made in advance or on site by visiting https://texas.curativeinc.com. All individuals at the mobile testing site must wear a mask including patients, passengers and personnel.
READ MORE: Here are 10 ways to help others who are struggling right now