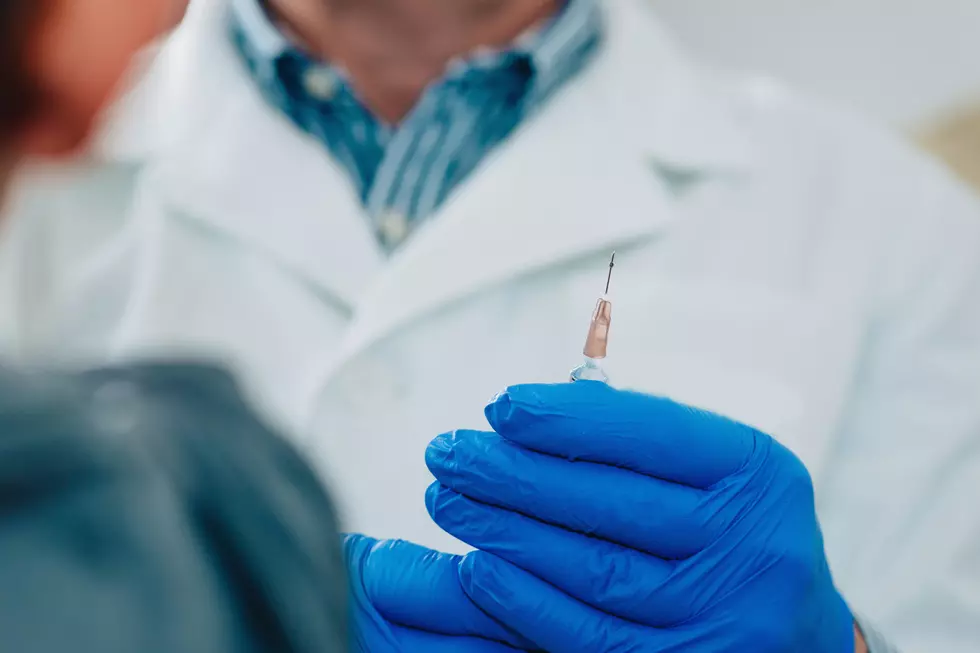 Free COVID-19 Vaccinations Coming to Brookshire Grocery Co.
microgen
"Our company is committed to supporting our communities and providing for our customers' daily and essential needs," said Brad Brookshire, chairman and CEO of Brookshire Grocery Co.
Here in Central Texas we have a few Brookshire locations to keep in mind if you're interested in getting the free vaccination when it becomes available.
100 Peplow Dr., in Robinson
900 FM 3220 in Clifton
1310 North Brazos Ave. in Whitney
120 South Waco St. in Hillsboro
19 East Yeagua St. in Mexia
 800 North Main St. in Corsicana
"Our pharmacy team is actively enrolling with each state in order to be ready to safely administer vaccines when available," Brad Brookshire stated.
CBS 19 reports that the company believes that providing the vaccination at no-cost will help prevent the spread of COVID-19. When the vaccine becomes available, pharmacy staff at BCG will be trained on how to safely administer the vaccination.
Governor Greg Abbott recently announced plans for the distribution of two treatments across Texas that are meant to prevent some patients who contract COVID-19 from requiring hospitalization. There are also plans for statewide distribution of a vaccine as soon as it is widely available.
What are your thoughts on possible COVID-19 vaccinations? If you are interested in receiving one? Will you get it as soon as it is available or will you wait to see how others react to the drug?
Enter your number to get our free mobile app
Dogs Being Trained to Detect COVID-19