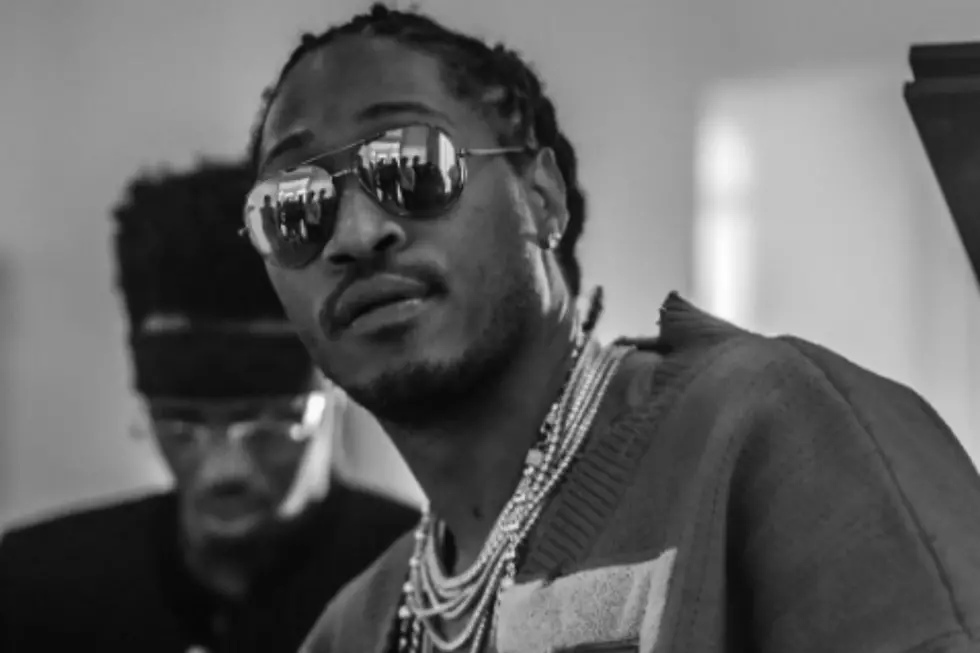 Future Is Allegedly Dropping A New Album Friday
John Canon
Is Future really in his bag?
Word on the street is Future is gearing up to release a NEW album this FRIDAY!
So, literally a few days ago I made the announcement that Future had previewed several tracks via social media that wasn't on the new album "Future,"....maybe it's because he was saving them for the surprise that he had planned.
Many people are speculating that maybe the new release has everything to do with him owing Rocko big bucks! Mhmm Could this be true?
Either way we are getting new music to add to our playlist.
In the meantime this new video (for a track that was not released on the "Future" album) should hold us over. Check it out below...