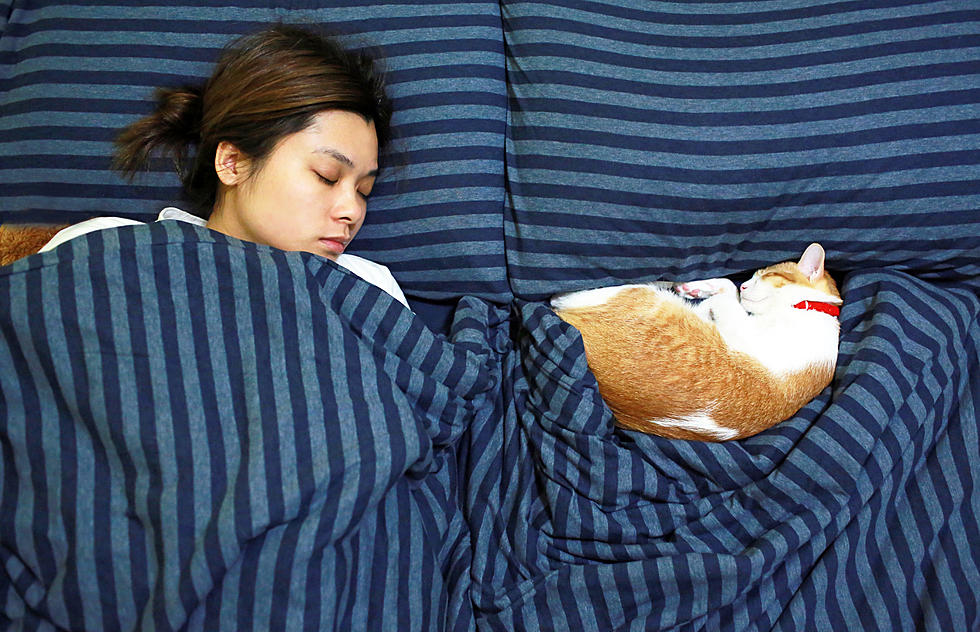 Go Lay Down Somewhere: March 11th Is National Napping Day
Getty Images/iStockphoto
If you're like the rest of us, Daylight Savings Time has you dragging your butt into the office feeling tired and discombobulated. Despite the fact that we're only lost an HOUR over the weekend, it still feels like we lost 12 hours instead.
But luckily, some one knows how we feel and that's why today is officially titled "National Napping Day". This fake holiday that we all need "provides everyone with the opportunity to have a nap and catch up on the hour of sleep they lost due to the spring forward time change" according to that National Day Calendar. 
So I'm writing this post for you to show to your superiors at work to let them know that you'll need an hour off (or preferably on) the clock to let you catch up on the hour you lost this weekend.
How do you plan on celebrating "National Napping Day"?