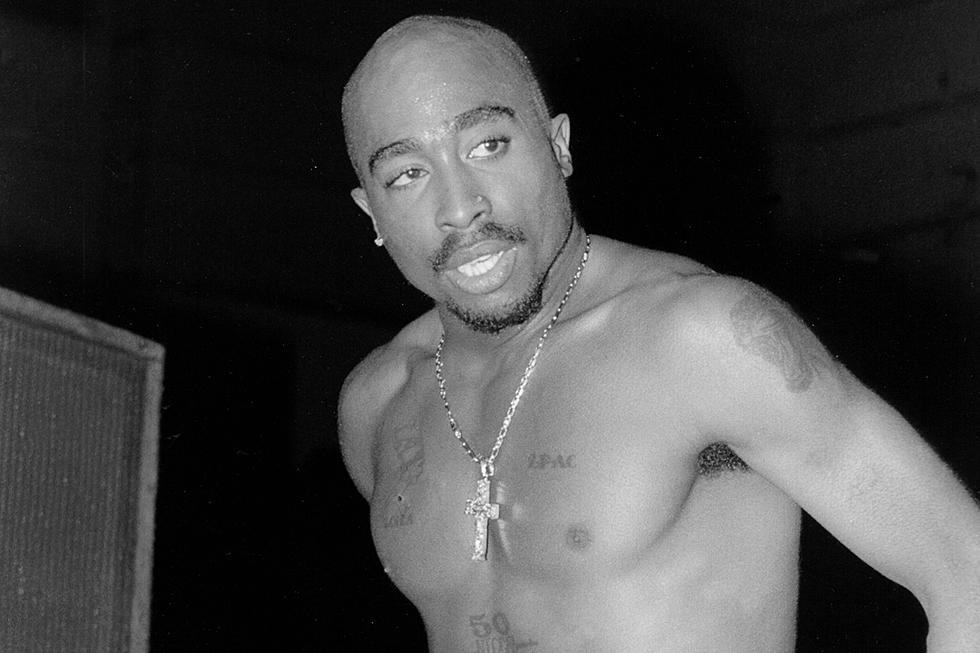 Gun Thought to Be Used in Tupac Shakur Murder Destroyed by ATF
Raymond Boyd, Getty Images
There has been a new twist in the tale of the weapon that was thought to have taken the life of rap icon Tupac Shakur.
In 2006, Deputy T. Brennan recognized the address where the weapon had been discovered from the documents, as a home of the girlfriend of a gang member who had previous issues with the All Eyez on Me MC. That same year, the Bureau of Alcohol, Tobacco, Firearms and Explosives tested the handgun, which matched ballistics results of the weapon used to murder the rapper in 1996. They sent the weapon back to the Las Vegas Police Department. From there, the gun's whereabouts became unknown.
According to a new report from TMZ, that might not have been the gun used to kill Tupac after all. Police sources tell the site that Vegas PD did their own ballistics testing and determined the weapon was not used in the infamous murder.
According to TMZ's findings, the gun was given back to the ATF. There it sat until 2013, when an inventory of the storage area it was in was conducted, and it was deemed the weapon was no longer needed. The ATF reportedly contacted the Las Vegas PD, who co-signed that there was no longer a use for the firearm, and it was destroyed along with a cache of weapons from other crimes.
This is standard procedure according to the police, but with the conflicting stories between the ATF and Vegas PD, conspiracy theorists are going to have a field day with this.
See 50 of the Best Hip-Hop Projects of 2017