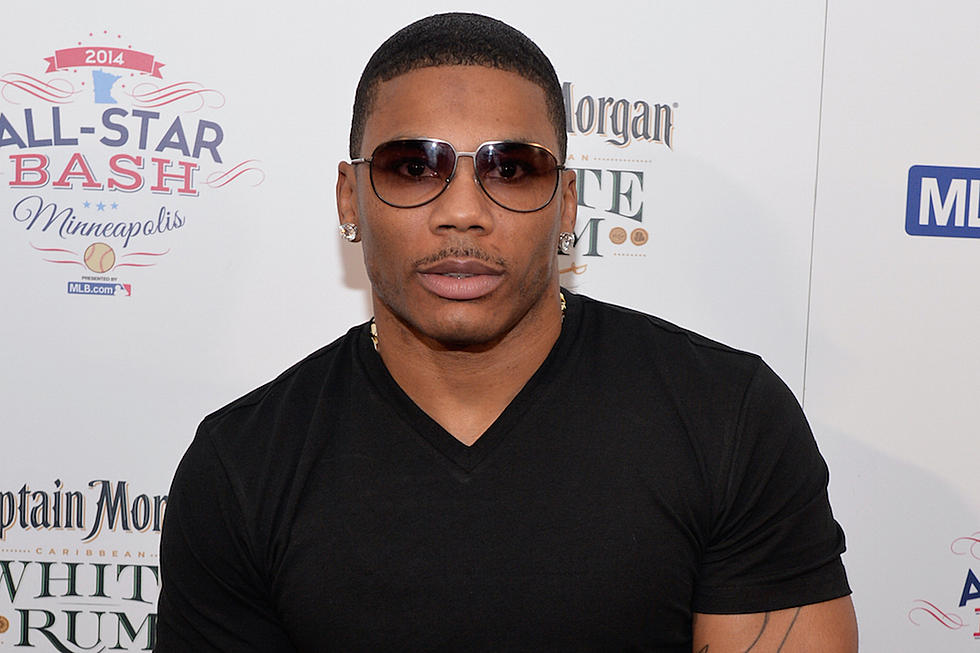 Nelly Rape Accuser Sues for Sexual Assault, Defamation
Daniel Boczarski, Getty Images
Nelly's accuser, who refused to testify against him in a criminal case, has filed a lawsuit against the rapper for defamation and sexual assault, according to TMZ.
The accuser, Monique Greene, says she had worked as a host at the Seattle club where Nelly performed on Oct. 6, 2017, though she wasn't on the clock that night. According to the docs obtained by TMZ, Nelly invited her to join him at an after-party, and she got into an SUV with him, which took her to Nelly's tour bus. She entered the bus, where Nelly's bedroom was located, and sat down on the bed. She says Nelly then began masturbating.
According to the suit, Nelly then forced himself on her orally and vaginally. Greene says she tried to dissuade him by saying he needed to wear a condom, but he refused and continued assaulting her. Afterward, Greene says she screamed to get off the bus, and an entourage member pushed her off.  Nelly then threw a $100 bill at her and said, "Bye-bye."
Once off the bus, she called an Uber and 911. Police showed up and arrested Nelly for 2nd degree rape. However, prosecutors dropped the case when Greene refused to testify. In her lawsuit, Greene says she felt she couldn't "stand up against a celebrity and that the criminal system would fail her."
"Nelly has suffered very real damage to his reputation," his attorney Scott Rosenblum said in a statement to Page Six on Friday. "He has incurred economic loss and painfully has watched his family suffer. As a result, Nelly is planning to proceed with litigation as the first step in restoring his reputation."
10 Most Shocking Arrests in Hip-Hop