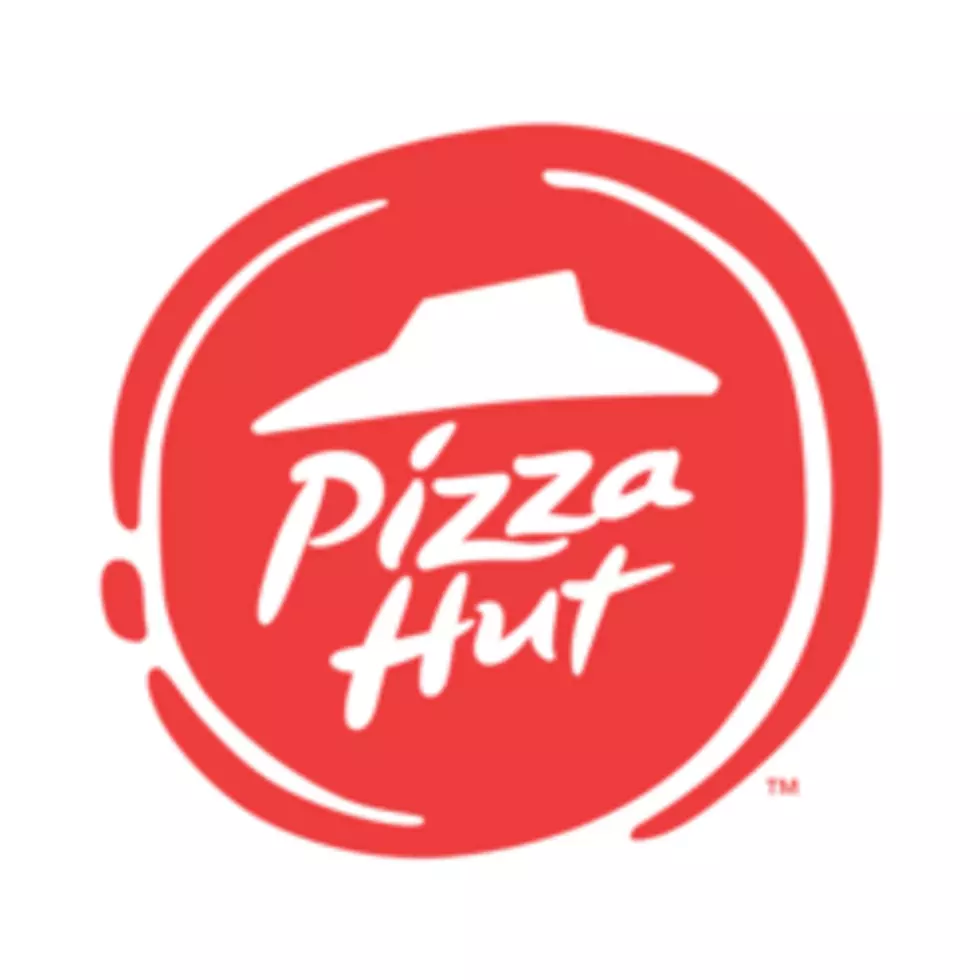 Here's what B106 has in store for you for New Years Eve and New Years Day!
Bring in the new year with your favorite station B106!
We start the party at 5 PM New Year's Eve and end the party at 5 Am New Year's Day! The music will be supplied by Dj ROC, DJ J KIDD, DJ P Funk,  DJ Pharris, Averi Minor, and Dj Himshawty all being brought to you by Pizza Hut!
Then on New Year's day Trey the Choklit Jok (ME!) and BossLady will count down the top 20 songs of 2018 also being brought to you by Pizza Hut.
Pizza Hut is wishing you a prosperous and Happy New Year!
Their locations are open late New Year's eve, Order online at Pizza Hut.com
No One Out Pizza's The Hut!
Here's a few CTX Locations: