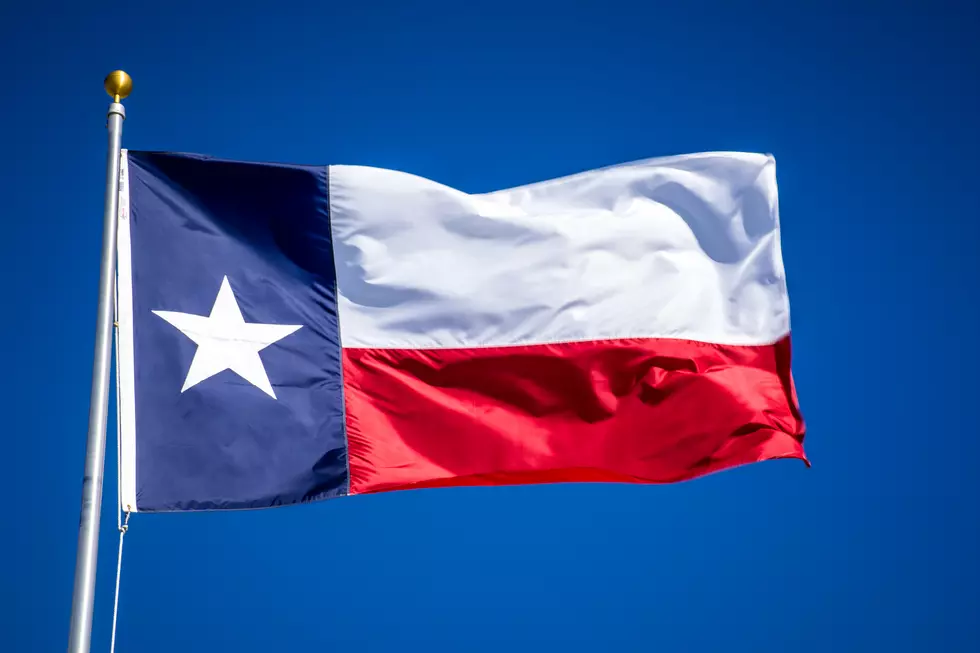 Is Texas Heading for Another Lockdown?
Getty Images/iStockphoto
Are we heading towards another lockdown? I can't say with certainty, but it sure seems to be heading in that direction.
Correct me if I'm wrong, but wasn't part of the reasoning for the first COVID-19 lockdown to prevent everybody from overwhelming hospitals? I'm pretty sure I heard that, and I remember also hearing that it was to "flatten the curve" so we could prevent a mass infection. So, has it worked? I'm thinking not.
Everyday is a new day and with it brings another 'record' day of cases. It's gotten so bad that Gov. Abbott has had to, once again, shut down bars and limit restaurants to 50% capacity, and still we are seeing record numbers of cases on a daily basis.
We are at a point where we still don't know what's happening with schools opening or if kids will be allowed to attend class or have to settle for a virtual alternative. Texas still has huge unemployment numbers because of layoffs, closures, and furloughs with no answer as to if and when people will get their jobs back.
To wear a mask or not to wear a mask, that's a whole other question.
KXXV is reporting that Houston Mayor Sylvester Turner and Harris County Judge Lina Hidalgo are both pushing for Houston to go back in lock down. "Not only do we need a stay home order now, but we need to stick with it this time until the hospitalization curve comes down, not just flattens," Hidalgo said on Twitter Sunday. "Many communities that persevered in that way are reopening for the long haul. Let's learn from that & not make the same mistake twice."
All politics aside, the cases of COVID-19 are going up, and so are hospitalizations. Larger cities are seeing more of this for obvious reasons - more people equals more cases.
Gov. Abbott has said that a lockdown would be a last resort, but I'm curious what that signal would be. We are already seeing record cases daily, and hospitals are filling up faster than they can keep up. So what is that signal?
I personally don't want to see another lockdown. I also don't want to see any of my family or friends get sick either. I'm not one who believes that wearing a mask is some sort of government plan to control me. I believe that it can help stop the spread of coronavirus. I support Gov. Abbott's mandate on wearing face coverings for that reason alone.
But the question still remains: are we headed to another lockdown? I think we are, and as much as I wish we didn't have to, it may be the only way to get through this.
Enter your number to get our free mobile app
Dogs Being Trained to Detect COVID-19