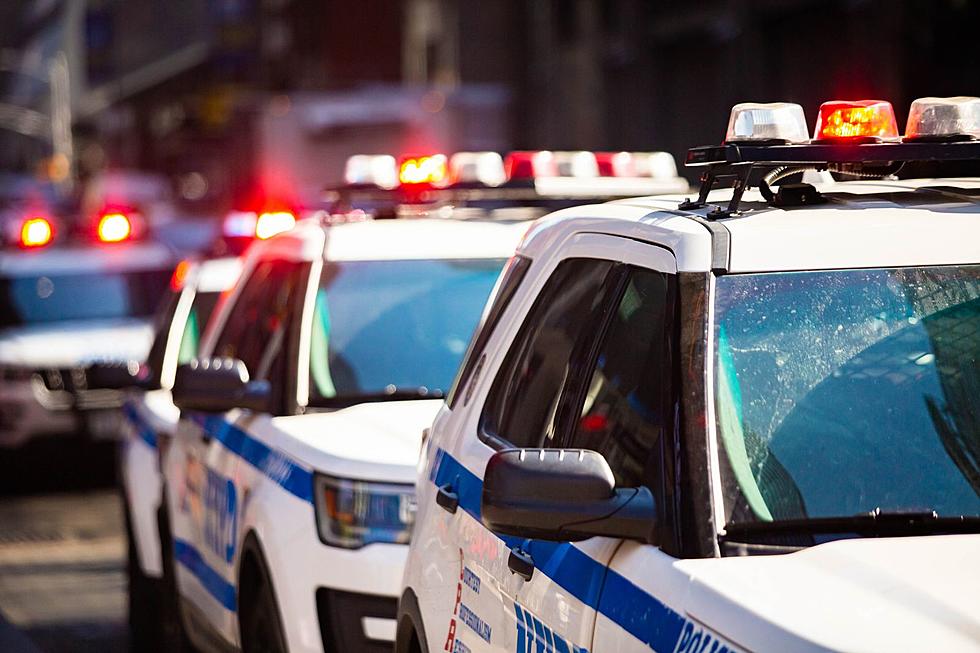 Shooting By Garcia Elementary Now Under Investigation In Temple, Texas
Canva
Today was the first day for school within the Temple, Texas Independent School District, and on this same morning when children were seeing many of their friends for the first time since summer break began, someone in a white Hyundai Elantra was shooting a gun right outside of Hector P Garcia Elementary. According to the victim of the shooting, they were traveling in the 1100 block on Northeast HK Dodgen Loop 363 a little before 10:30 this morning when an unidentified suspect opened fire upon them.
Where exactly is the 1100 block of NE HK Dodgen Loop?
As you can see from the map, that area of Dodgen Loop is at the intersection with Lavendusky Drive, and that section of road runs right by Hector P Garcia Elementary. According to the Temple Police Department, they believe the shooting was an act of road rage, and the victim's car was struck twice.
With the damage to the victim's vehicle aside, we all can breathe a sigh of relief that several other potential bullets were dodged. If this attack had happened at another time, the traffic around the school could have been much greater, and thanks to the Central Texas heat, no children were on the playground today at that time either.
What else do we know about the driver of the Hyundai Elantra?
Not much at this time as zero description was provided, but if you do have any information, please contact Bell County Crime Stoppers. You can read more in this KCEN article.
ALERT: These Bell County, Texas Most Wanted For July 2023
Many individuals in Bell County believe try to run from police in the state. But you can help bring them to justice. Have you seen these individuals?
Who's Next? These Are Dream Guests We'd Like At Bell County Comic Con
The Bell County Comic Con always has always brought fantastic guests to Central Texas. But who do we want most to appear? Here's a few suggestions.
Adios Texas! Here Are The Ten States Former Texans Move To
Moving away from Texas is always a daunting thought. But where do the former citizens of Texans go when they leave? The top ten is right here.