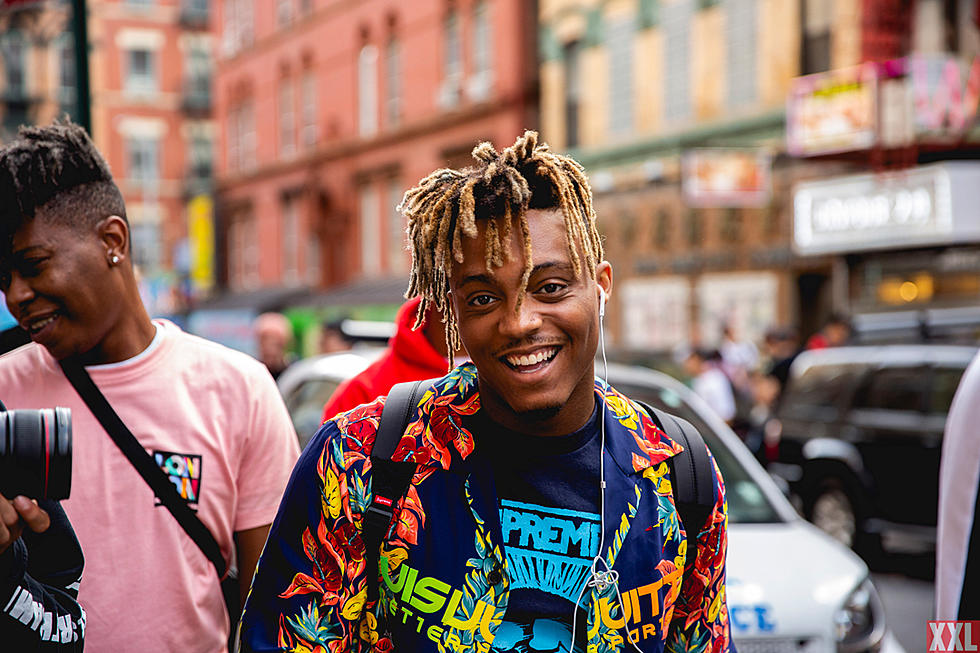 Happy Birthday, Juice Wrld
@wheresdiggity
Sagittarius season is officially here. Today, Dec. 2, marks the 20th birthday of Juice Wrld.
As per the announcement, the "deal encompasses [Juice Wrld's] entire songwriting catalog, including his groundbreaking debut Goodbye & Good Riddance, recently released collaborative effort Future & Juice WRLD Present.. WRLD ON DRUGS, and newest single 'Armed And Dangerous' along with his future works."
In October, Juice teamed up with Future for their collaborative project Wrld on Drugs. The 16-track offering, which secured the No. 2 slot on Billboard's 200 in October, features appearances from Lil Wayne, Young Thug, Gunna, Nicki Minaj and more.
Throughout his career, Juice wants to ensure that his influence is evident. "It just kinda pushes me to create somewhat of a lesson out of the shit I'm saying," he said in a conversation with XXL. "Or at least, even if I'm talking about something that's negative, I look at it as putting my mistakes out there for people to learn from it."
Happy Birthday, Juice Wrld!
See Every Hip-Hop Song That Topped the Billboard Hot 100 in 2018