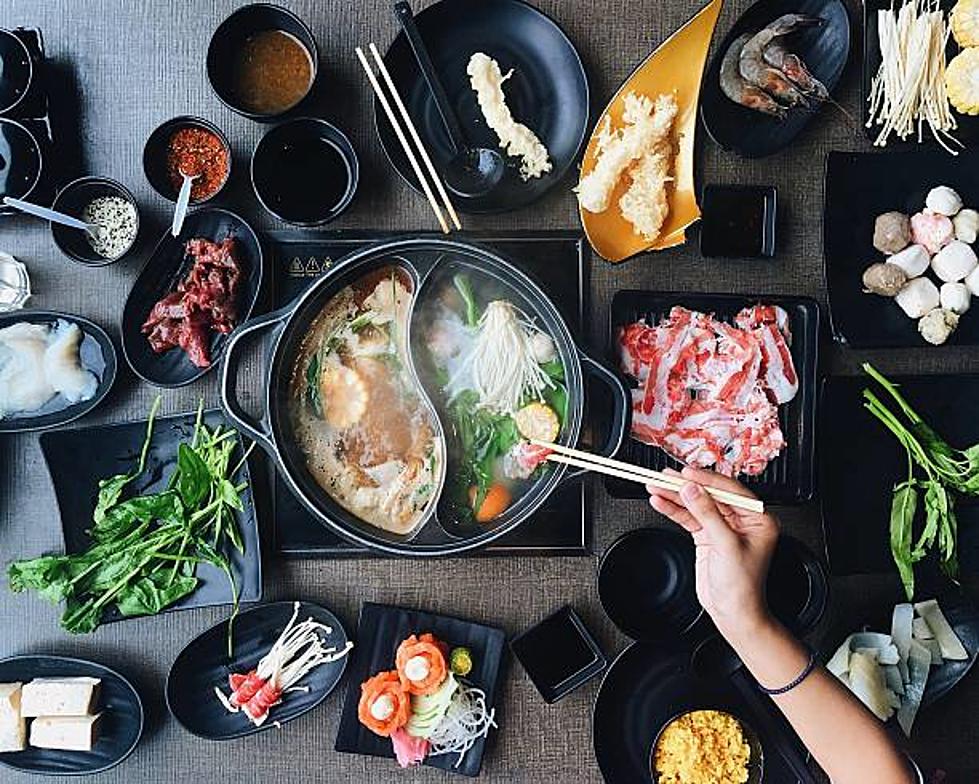 Yum! We Finally Know What's Replacing Pier 7 Seafood in Killeen, Texas
Getty Images/EyeEm
Out with the old and in with the deliciously new. Killeen, Texas has been growing as a whole city, and with our city growing so quickly, restaurants are being built more often or new ones are moving into some familiar spaces. Sadly, that sometimes means a local favorite fades away, but we can be optimistic about what comes next.
Pier 7 Juicy Seafood and Bar opened up in Central Texas I believe right when the pandemic first made its way to Central Texas. Unfortunately, that meant many of us didn't get to go in, dine and enjoy it until the state was opening back up.
I thought Pier 7 had a really good run until Hook and Reel seafood bar came in, dominating the city. Hook and Reel is one of my favorite seafood restaurants in Killeen and, sadly, Pier 7 just did not stand a chance.
WHAT WILL REPLACE PIER JUICY 7 SEAFOOD BAR?
The question on everybody's mind was once Hook and Reel bought out Pier 7was what would they turn that establishment into. A lot of people thought it would be another seafood bar for us to enjoy, but I think Hook and Reel and Cajun Boiling Crab in Harker Heights are definitely taking care of that for us.
This weekend I made sure to drive past the old Pier 7 to snoop around and saw the banner of what was coming next. I am so excited to announce that The K Pot Koeran BBQ will be replacing Pier 7. If you're not familiar with what a K pot is place is, it basically offers hot pot and Korean BBQ, with cook-it-yourself elements.
CENTRAL TEXAS IS SO EXCITED!
You and your party can cook vegetables and meats in a pot of simmering broth at your table. This is one of my favorite Asian cuisine experiences. It is so freakin' good, and I'm so glad I won't have to drive to Austin to experience it now.
I'm super excited about not only the city expanding itself with more people, but the variety of so many different restaurants that have been coming to the great city of Killeen. We do not have an opening date yet, but the moment we have one I will make sure to let Central Texas know!
Dream Eats: These Are 20 Restaurants We Really Want to Come to Killeen, Texas
Killeen, Texas 10 Most Missed Restaurants That We Wish Never Left
I asked the good people of Killeen, Texas to go down memory lane and tell me some of their favorite restaurants growing up that are no longer here. They are truly missed, but the memories live on. Did your favorite make the list? If not, let us know! Tap
our free app
and send us a message with the Chat feature.
Celebrating Tillie Marie's 3 Year anniversary in Central Texas
Today we celebrate the 3 year anniversary of Tillie Marie's. Let's take a look at some of her signature dishes