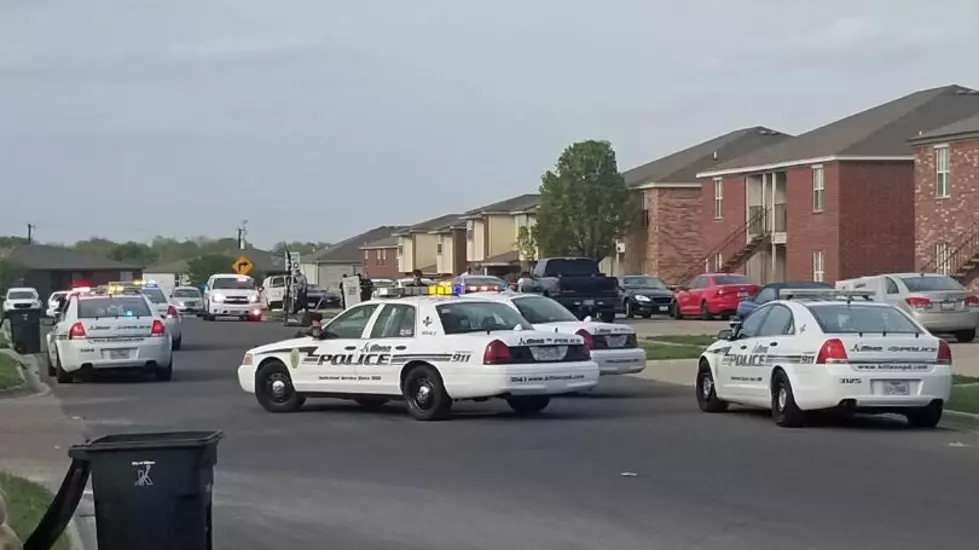 Killeen Fight Escalates Into Gunfire Because of Course It Would
Alex Cano
Killeen police are investigating after a fight blew up into gunfire in a Killeen neighborhood Monday evening.
Alex Cano with KWTX reports that it happened shortly before 5:30 PM in the 2800 block of Cantabarian Drive. Some people got into an argument, and decided to use guns instead of their words. Now one person is being treated for non-life-threatening injuries at Scott and White in Temple.
Police haven't said what the fight was about, but does it matter?