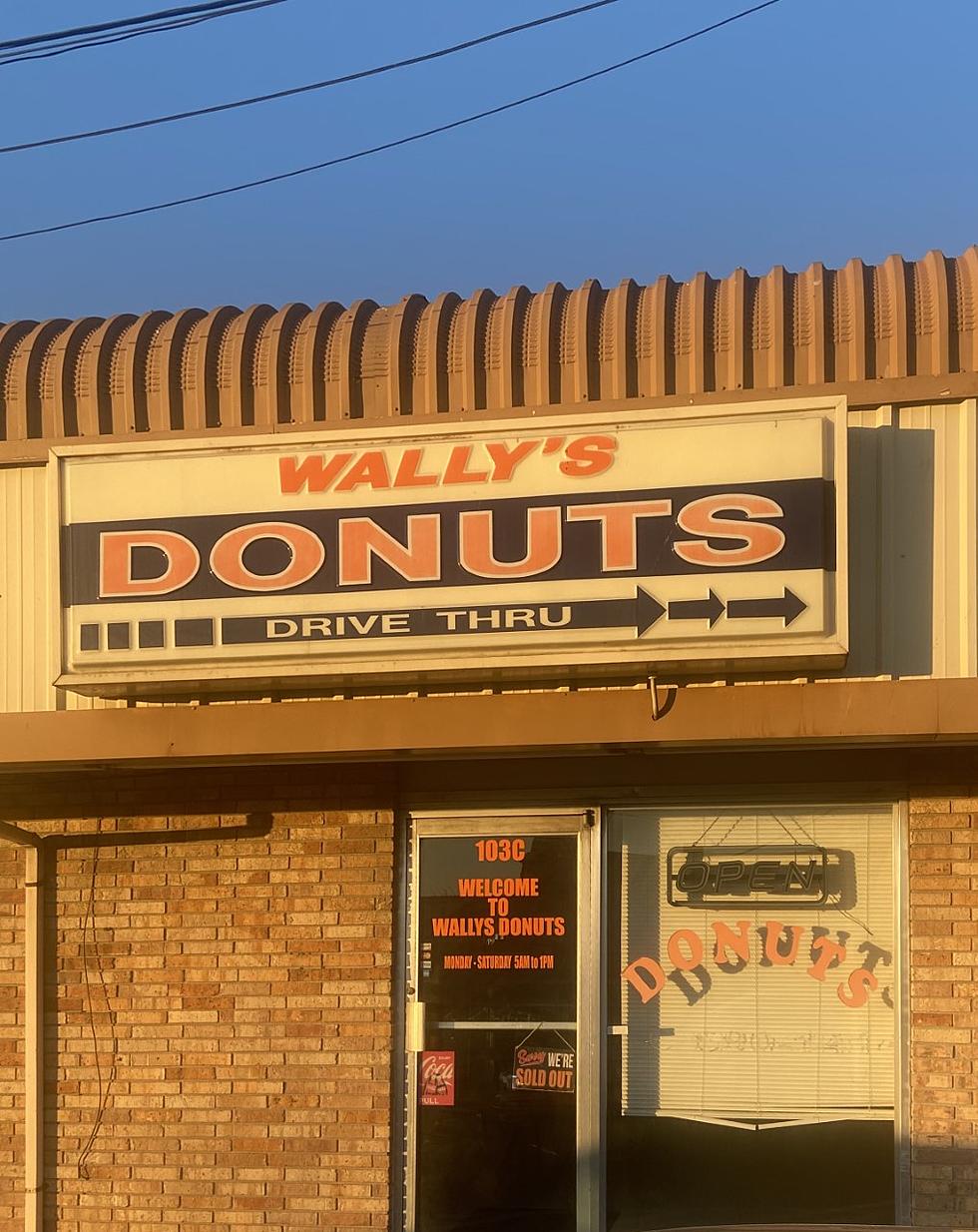 Hungry? You've Got to Visit This Hidden Breakfast Gem in Killeen, Texas
Courtesy of Piggie
Every town has at least one under-the-radar spot that thrives on word-of-mouth, and Killeen, Texas is no exception. Check out this hidden breakfast gem.
---
Running late in the morning is probably one of the most frustrating and nerve-racking situation to be in, but to make matters worse, if you haven't had your coffee the rest of the day is probably going to go bad.
Now those Starbucks lines sometimes wrap around the building twice, and you could really be sitting there for more than 15 to 20 minutes. I know I have waited in line in a coffee shop before for 30 minutes. Thank goodness I wasn't late for work.
With that in mind, I want to recommend a place that's not on many people's radar, but is easy to get in and out of during your commute.
Wally's Donuts in Killeen is a Hidden Gem
If you're from the north side of Killeen, there's a hidden gem we all know about where you can get a piping hot, fresh cup of coffee. They also have delicious cappuccino, kolaches, donuts, and my all-time favorite, croissant sandwiches.
Two words, four syllables: "Wally's Donuts".
If You Know, You Know
If you're not familiar with Wally's, that's probably because you don't live on the north side of Killeen. This super quaint by always fast and friendly coffee shop is one of those places you just kinda know about if you're from that particular area.
Wally's has always been a place that you went to right before school started. I would get  a fresh cappuccino that was always nice and hot, plus a golden crisp yet soft  and buttery croissant with egg, ham, and cheese. Oh my goodness, that takes me back you have no idea.
Let's Keep This Between Us
So the next time you're rushing through traffic and thinking to yourself I need to be the first in line at one of those big wig coffee shops, remember Wally's on the north side of town. The lines are always very small, the service is amazing, and the food is absolutely delicious.
Now I'm only telling you this Central Texas because we're family and I know you can keep a secret!
14 Texas Eats We Can't Live Without
7 Seafood Restaurants in Killeen and Harker Heights You Need To Check Out
You don't have to travel to the coast to find great seafood. There are plenty of places right here in Central Texas that serve it up fresh and serve it up right. These are just a handful of our favorites. Did yours make the list? If not, let us know what we should try next!
12 Weird Whataburger Gifts
Shopping for a Texan can be difficult. It's a scientific fact that Texans have refined taste and a cheap trinket will not do. One way to ensure a great gift is to buy something that says "Texas" loud and proud.