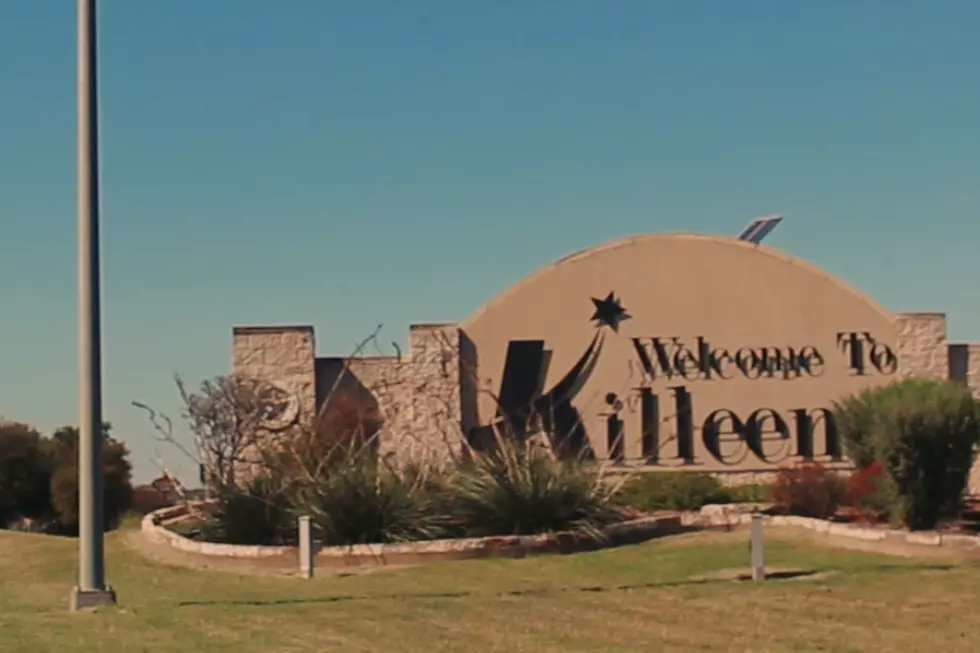 Killeen Lands in Top 5 Best Places to Live in Texas
Townsquare Media
U.S. News & World Report released its "Top Places to Live in Texas" list late last year, and it's been trending today. Believe it or not, Killeen lands at number 5 out of 10 on their list.
Landing at #5 on the list is pretty respectful. Only San Antonio, Houston, Dallas-Fort Worth and Austin are supposedly better. I could make a case for why living in those cities should be on the "worst cities" list, but I don't want to pick a fight so I'll focus only on the positive. Congrats, Killeen.
Let's discuss the positives of living in Killeen. I'm pulling my notes from a Ward Moving Storage Distribution article that was published in November of 2020, so it's pretty current.
Let's start with city size. All the cities that landed in the top 5 of the U.S. News & World Report list are very big cities except Killeen. By comparison's sake, Killeen is tiny compared to Dallas, Houston, and even Austin. The smaller size gives Killeen a much more comfortable surrounding. Even in the worst of traffic, you can still get to where you're going pretty quickly.
Killeen has a huge military presence, which makes sense given that it's home to Fort Hood. The median age in Killeen is 31, adding to the family friendly environment. There're lots of family friendly places to enjoy throughout Killeen as well. Plus Killeen has a lot to enjoy with plenty of fishing, hiking, boating, swimming, golfing and numerous playgrounds in the area.
Killeen ISD has been recognized repeatedly as a top school district in Texas.
The weather in Killeen and throughout Central Texas is absolutely unbeatable. I know it gets hot in parts of the summer, but overall the weather is perfect.
Killeen also offers great employment opportunities and affordable living. The median home listing price is around $130,000 with plenty of three bedroom apartments under $1000 a month.
Bet you can't find that in any of the top 4 places to live in Texas. Killeen may be the best "smaller city" to live in all of Texas.
21 Texas Towns Outsiders Can't Pronounce
US-105's Home Improvement Kick Starter Recommendations