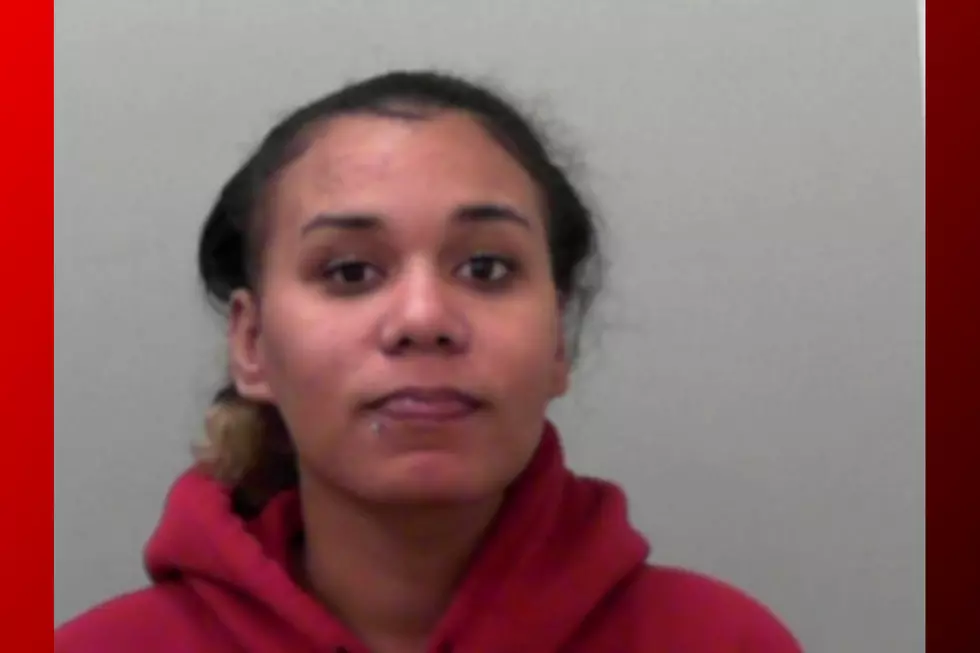 Killeen Woman Charged with Manslaughter After Highway 195 Crash
Alexus Nicole Williams - Killeen Police Department
Enter your number to get our free mobile app
A Killeen woman was behind bars New Year's Day after investigators say they determined that she caused a wreck that ended another person's life back in August.
Police say 23-year-old Alexus Nicole Williams had drugs in her system and was driving under their influence when she turned in front of an oncoming car and caused a collision at the intersection of State Highway 195 and Chaparral road on Wednesday, August 12, 2020.
The crash was reported around 6:51 PM that day. According to investigators, Williams was driving a Toyota Corolla south along 195 when she turned left at the intersection with Chaparral. Having failed to yield the right of way to a northbound Chevy Malibu, Williams' vehicle was struck on the passenger side by the oncoming car.
Williams' vehicle then left the roadway and flipped, coming to a rest upside-down. The Malibu also left the roadway.
The three occupants of Williams' vehicle were transported to Baylor Scott & White Medical Center in Temple in critical condition, while the driver of the Malibu was taken to the same hospital in stable condition.
One of the passengers in Williams' vehicle, 23-year-old Dade Michael Neujahr, died as a result of his injuries.
On Wednesday, December 30, 2020, investigators presented their case to the Bell County District Attorney's Office, which returned two complaints charging Williams with Manslaughter and Aggravated Assault Causing Bodily Injury.
Williams was arrested at 10:18 AM Thursday, December 31, 2020 in the 1100 block of West Stan Schleuter Loop in Killeen after being spotted by investigators. She was booked into the Bell County Jail at 7:57 PM, and remained there Friday, January 1, 2021 with bonds totaling $750,000.
LOOK: 50 photos of American life in 2020