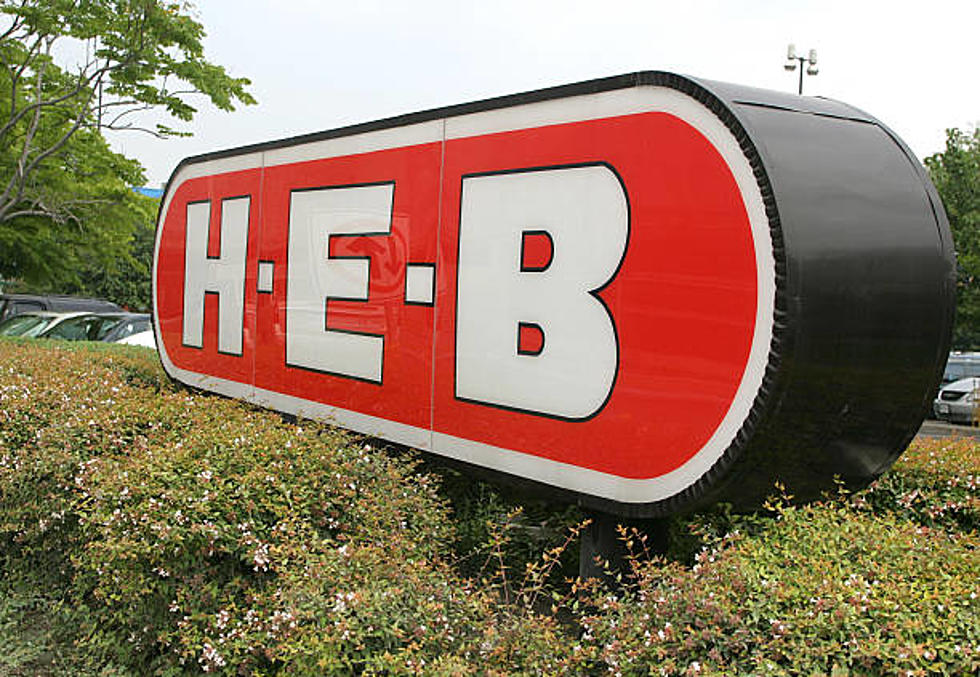 Killeen, Texas: We Need A H-E-B On The Northside Immediately Please
Bloomberg via Getty Images
I am a Killeen, Texas native from the north side of the city. I'm also very proud of the neighborhood I grew up in, and as I got older the neighborhood began to evolve (much like myself). The northside received new buildings, new restaurants, and new challenges. One of the worst challenges in my opinion is going grocery shopping, I know this might not sound like a big deal for a lot of people in Killeen, but that's because everybody besides the northside is near grocery stores.
WE MISS YOU H-E-B
 HERE EVERYTHING'S BETTER!
Having to drive to another side of town to shop at the nearest H-E-B or Walmart is beyond frustrating, especially when the convenience of grocery shopping was right down the street.
H-E-B on 10th St. was convenient for everyone who Had a ZIP code ending in 43 or 41. I cannot be the only person who misses the H-E-B on 10th St.. Well I hope I'm not.
It was one of the first H-E-B locations in Killeen, and I remember going there with my father as a little girl to get our Sunday dinner. We all really want to know: are we going to get another grocery store?
I have spoken to people who want to know the same, and they all share the same opinion when it comes to missing H-E-B on 10th Street. It's not all about the grocery shopping: there were a lot of memories at that specific H-E-B. But just like the city of Killeen itself, there're changes being made, and not always for the best. My goodness how I miss the convenience.
14 Texas Eats We Can't Live Without
10 Easy Things to Grow In Your Texas Garden
Whether you're an amateur, novice, or pro, these plants are easy to grow in any Texas garden.
That Time We Found Derelict War Planes Hidden in Temple