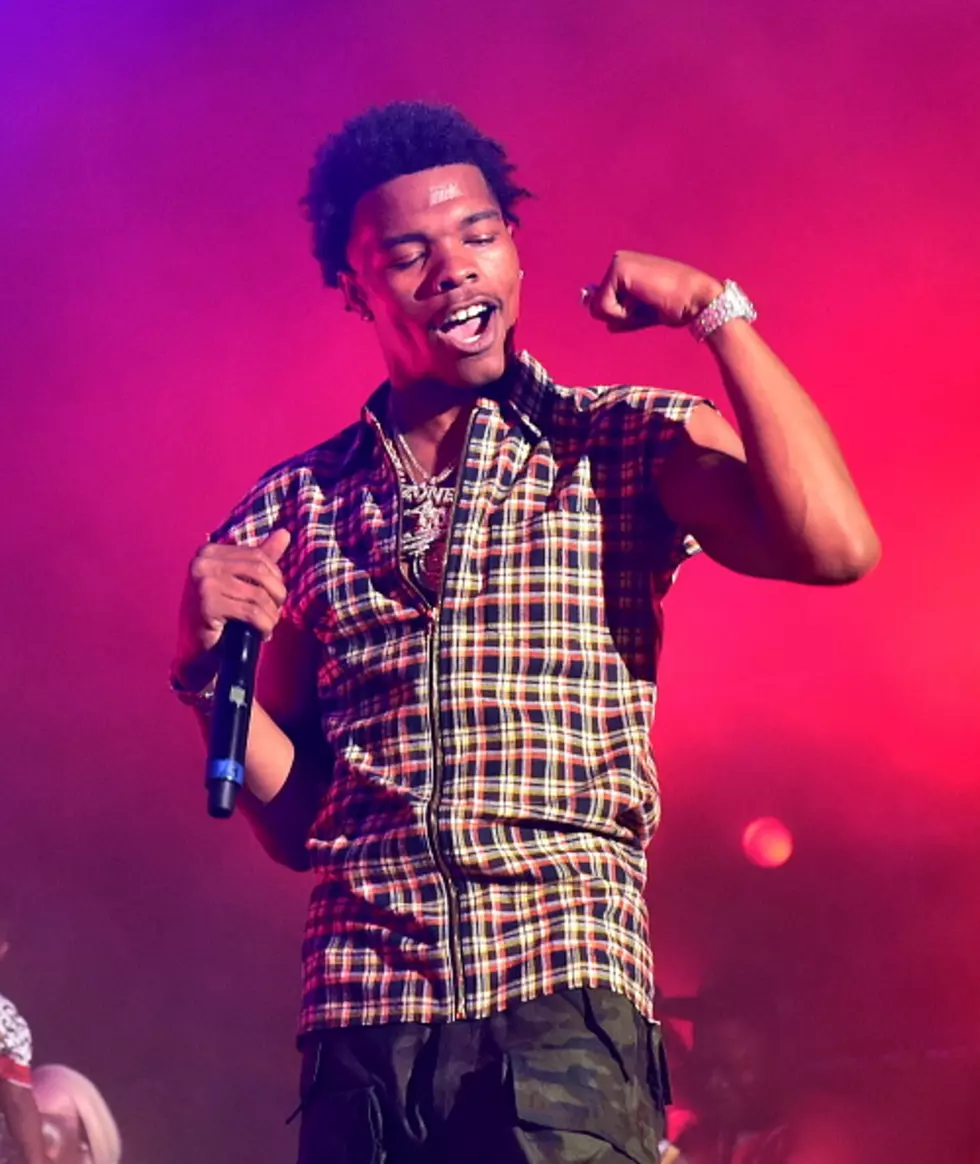 Lil Baby Dropped New Documentary 'Preacherman' (Video Inside)
WireImage
Quality Control is working!
Today the squad dropped a new documentary titled "Preacherman" which will give viewers a glimpse of the life of their latest artist Lil Baby.
The 26- minute documentary opens outside of Lil Baby's childhood home in Atlanta. You will get a chance to learn about his childhood, legal troubles, his rise to fame and the story behind his nickname.
Check out the documentary below