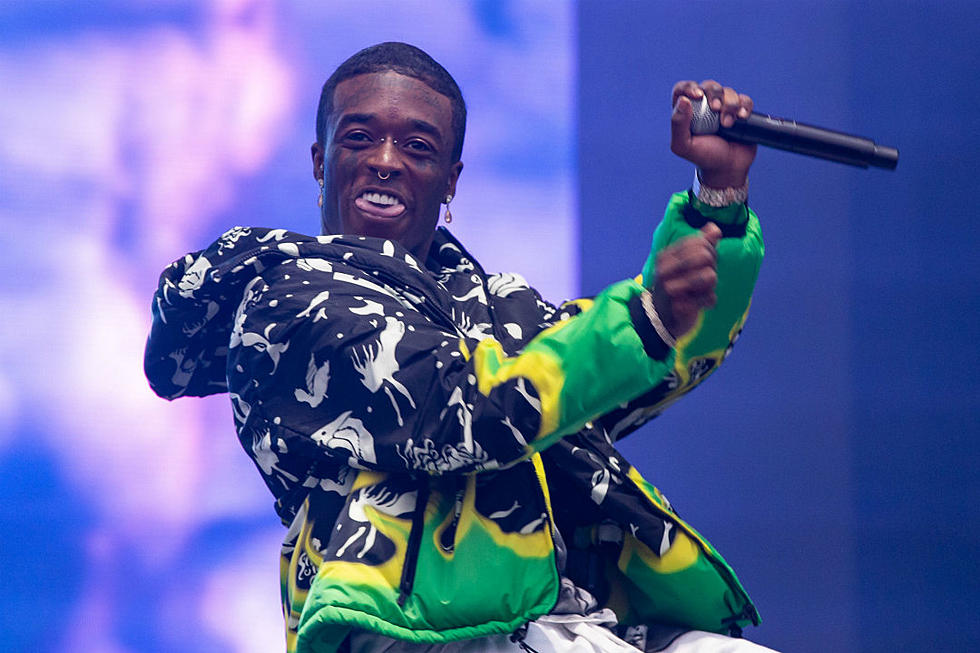 Lil Uzi Vert Dropping Eternal Atake Single Tonight
Suzanne Cordeiro, Getty Images
On Thursday (Dec. 12), the Philly rapper hit up his Twitter followers with the best news they've heard from him all year. In his tweet, Uzi confirmed that his first single off his upcoming album Eternal Atake is dropping tonight.
"FUTSAL SHUFFLE TONIGHT !!!!" Uzi tweeted along with a gif of an anime character dancing.
Uzi assured his fans that they would finally receive "Futsal" after he gave his followers an update on the song over the weekend. On Dec. 7, Uzi teased the cover art for the single and informed them that the single would drop "in days."
"Y'all wanna see official art work for #Futsalshuffle2020," Uzi wrote in a tweet. "Futsal Shuffle 2020 COMING IN DAYS BABY ..... LETS DANCE !!!®️."
Uzi previously released a snippet of the banger on his Instagram account. On the song, Uzi talks his typical talk and lets off some bars.
"Not gonna lie to her, when I hit that girl/Not gonna lie to her, when I hit that girl, no," Uzi raps on the EDM-infused song. "Gotta shoot two at 'em/I (Woo), gotta shoot two at 'em (Whoa)/I stay with this blue cheddar (Oh)/That girl, she got on my clone/I told that lil' girl that she gotta just do better (Yeah, yeah)."
Along with the preview, the "Valentino" rapper challenged his fans to learn the #FutsalShuffle before the song drops.
The release of the single will most likely fuel his fans' excitement to hear the follow-up to his previous LP Luv Is Rage 2.
Check out the preview below.
See 33 Rappers With Wild Neck Tattoos