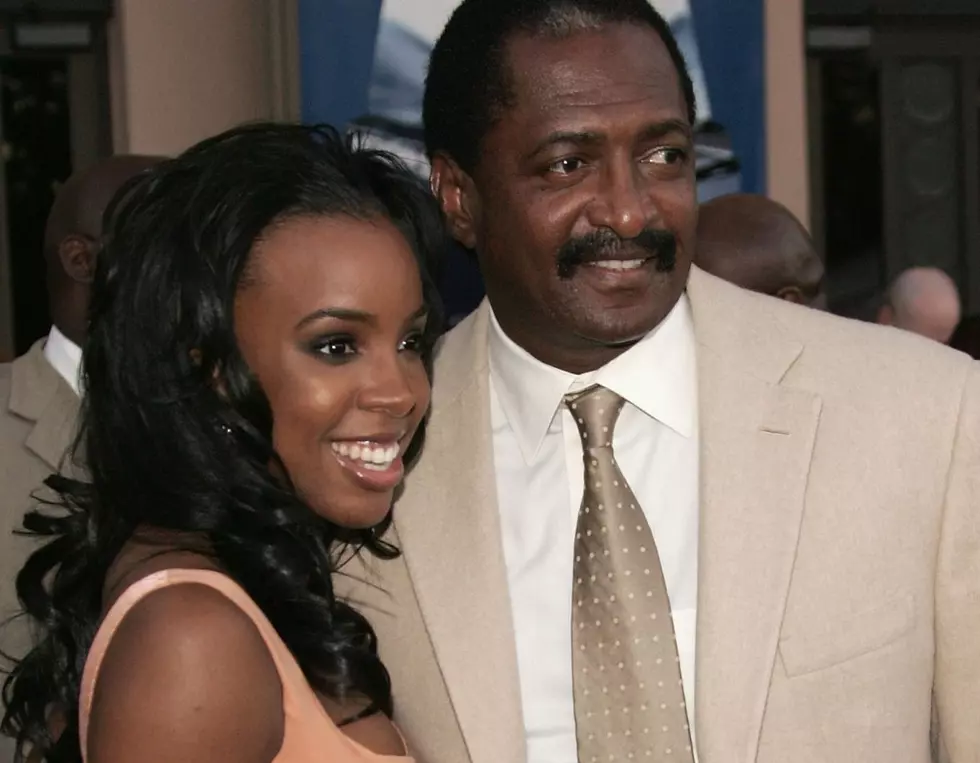 Mathew Knowles Says BET Stole His Show Idea And Gave It to Kelly Rowland
Vince Bucci, Getty Images
A few weeks back I reported that Kelly Rowland was having open auditions for her new reality show, "Chasing Destiny." Well, Mathew Knowles is saying, well singing: "Hell to da naw, to da naw naw naw!"
Word is that Mathew Knowles hit the roof when he got wind of the concept because he says that it is a complete "rip-off" of the show he tried back in 2011 that he actually put together for Beyonce.
I know, I don't remember this either, but the show actually aired on Teen Nick because BET, VH1 and MTV passed on airing the series when Bey fired her father as her manager.
Well if you want to audition for Kelly's show, the open casting call is open, so get your stuff in now.