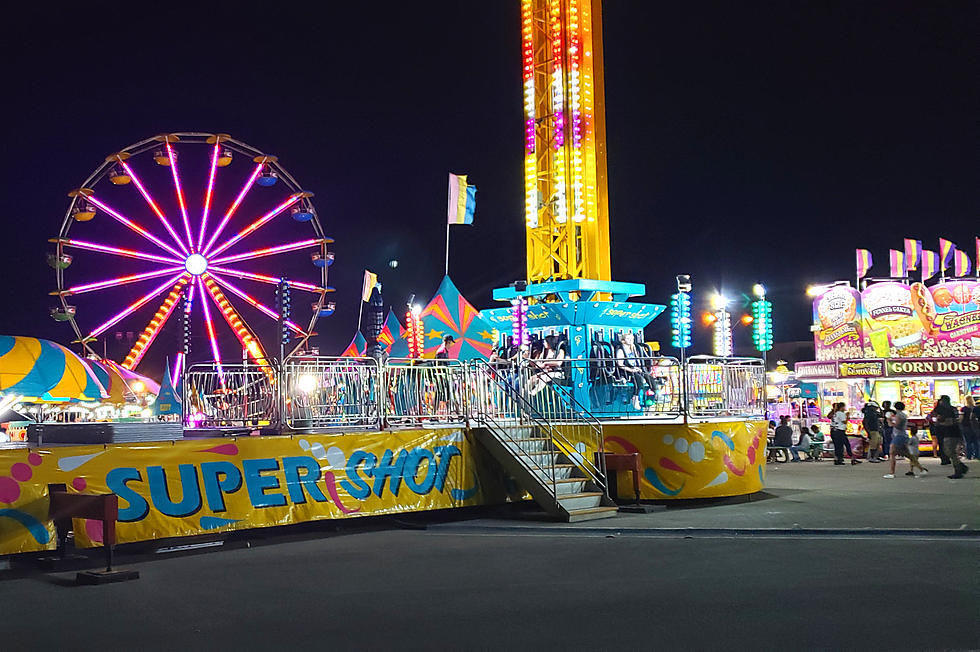 Meet Trey the Choklit Jok at the Killeen Wagner Carnival Thursday
Jamien Green, Townsquare Media
The Wagner Carnival is back for the fall edition for the Killeen Fright fest at the Rodeo grounds on South W.S. Young Drive in Killeen!
I'll be there Thursday giving away free T-shirts and movie passes from 6 to 8 pm.
So I was there earlier this year at the spring edition and lost a lot of money trying to hit a jump shot, not knowing you have to bank the shot off the backboard and it has to have a certain amount of backspin, etc, so I'm going for the gold Thursday!
There are over 40 rides and attractions including the Ferris Wheel, games, kiddie things and delicious food!